10 Least Salvageable WWE Careers
WWE wishes them the best in all their future endeavours...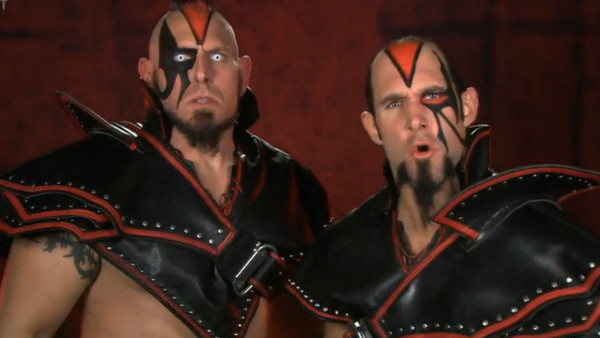 No career is truly beyond resurrection in WWE.
If a list like this was being written six months ago, Jinder Mahal, Breezango, Curtis Axel, and Bo Dallas would all have been likely to be mentioned as wrestlers who don't seem to have any direction or future prospects in WWE. Now, Breezango are the most reliably entertaining feature on WWE's weekly programming, Axel and Dallas have a clearly defined role that gives them direct purpose and regular time in front of the cameras, and, well, we all know what happened with Jinder.
Many careers vary greatly between highs and lows. The midcard is a place where talent regularly fluctuates in response to the changing opinions backstage and of the audience, and pushes can come from surprising places at any time. Again, we all know what happened with Jinder.
However, it's still true that not everybody ends up so fortunate, and there're plenty of wrestlers who have slowly petered out in a fairly predictable fashion.
It might be an unkind topic of discussion, but maybe you should prepare yourself to not get too attached to the ten following acts.
10. Enzo Amore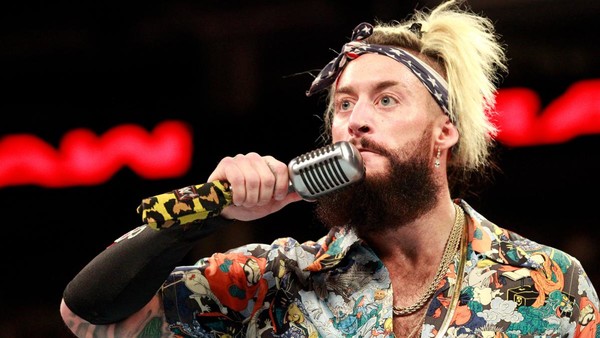 This one's been predicted for a while, and we might have reached the point where we start to see Enzo Amore tumbling down the card.
Enzo & Cass were always going to split up eventually, and it's always felt pretty clear which of the two men is going to be the Jannetty of the team. Big Cass has a build that Vince McMahon has proven incapable of resisting - it was just a matter of time until he received a monster singles push.
Enzo isn't just a small man, but he's a small man who isn't particularly adept between the ropes. He can't put up a convincing fight against the main roster wrestlers, who mostly tower over him. A move to the Cruiserweight division has been suggested by many, but he lacks the speed and technical ability that the cruiserweights possess, and the last thing Enzo needs is more exposure of his lack of wrestling acumen.
Enzo Amore can outclass virtually anybody on the microphone, and he fully embodies his entertaining character, so he's going to maintain enough popularity to stay afloat, but it's not an unfair prediction to say that his prospects will suffer without Big Cass by his side.