10 Live Observations From NXT TakeOver: Dallas
10. Manny Andrade Defeated Christopher Girard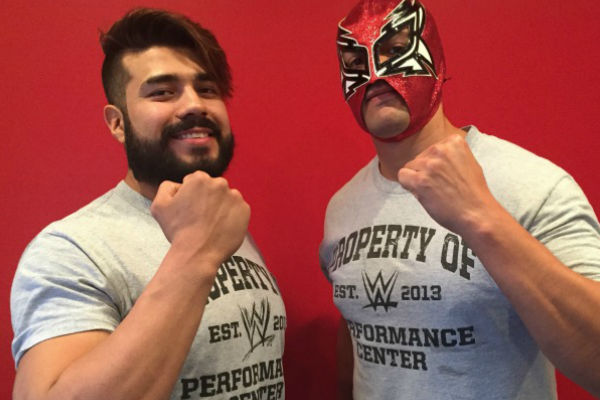 Before any of the advertised matches began, there was a bonus contest - Manny Andrade (formerly La Sombra in CMLL) versus Christopher Girard (formerly Biff Busick on the independent scene). Give WWE credit for knowing this particular audience - throwing out some stiffs like Blake and Murphy probably wouldn't have gone over so well with a crowd expecting the show of the year, but these guys both have a reputation and the fans were happy to see them.
Unfortunately, the match didn't get a whole lot of time - it seemed like it went substantially less than five minutes. Still, they did what they needed to do - Andrade was clearly positioned as the star, and Girard was more than capable of helping him look like it. In the end, Andrade hit a running double knee strike on Girard in the corner, then scored the pin.
Rumor has it Andrade will be debuting in - and potentially winning - the Global Cruiserweight Series, which should get the recurring tournament off to an auspicious start.