10 Live Observations From WWE EL Paso
Legends never die. And Latino Heat is alive and well.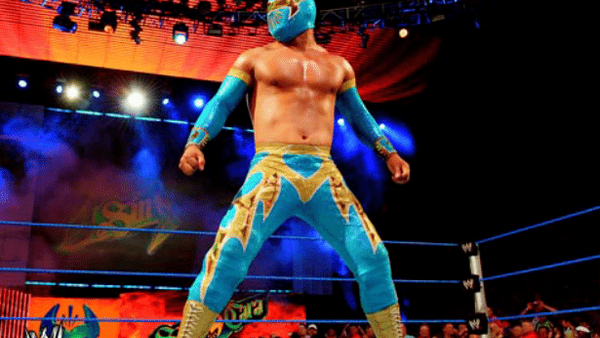 On 25 September, while the Bullet Club was invading Monday Night Raw in Ontario, Canada, WWE fans in El Paso, Texas were gathering for a SmackDown Live house show at the University of Texas at El Paso Don Haskins Center to see the likes of AJ Styles, Shinsuke Nakamura, and Bobby Roode in action.
This was also quite a significant event for me personally, as it was the first time I've been able to attend a WWE event in my hometown since another house show at the same venue on 10 February 2002, the main event of which saw Chris Jericho retain his WWF Championship against Stone Cold Steve Austin via shenanigans (before Austin raised an appropriate amount of Hell to end the show on a high note.)
Needless to say, the company has changed quite a bit since then.
What hasn't changed, however, is the ability on the part of the wrestlers to put together an entertaining show, in spite of the fact that only the people in attendance will ever see it. Over the course of this three-hour live event, the WWE Universe in the Sun City were certainly given a night to remember.
10. Standing Ovations For Departed Legends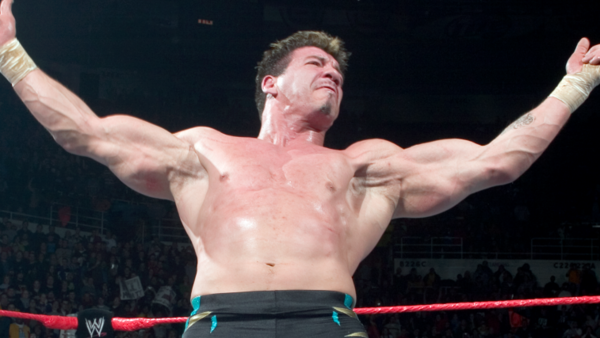 Before the show properly began and any wrestling took place, WWE's tribute to the recently deceased Bobby 'The Brain' Heenan that featured highlights of the man's legendary career and first aired on Raw a few weeks ago played over the tron.
When the tribute ended, its final farewell message to 'The Brain' was met by thunderous applause, and, eventually, "Bobby Heenan" chants.
Also, following Sin Cara's victory over Mike Kanellis (which we'll touch on in greater detail later), ring announcer Byron Saxton called attention to the faceless one's homage to El Paso's own Eddie Guerrero. Naturally, the crowd exploded into cheers and began chanting Eddie's name as well.
It just goes to show that no matter how big or small the crowd, you can always count on wrestling fans (hometown crowds especially) to give it their all when paying tribute to some of the greatest performers to ever grace the WWE.