10 Loudest Crowd Reactions In WWE History
RIP headphone users.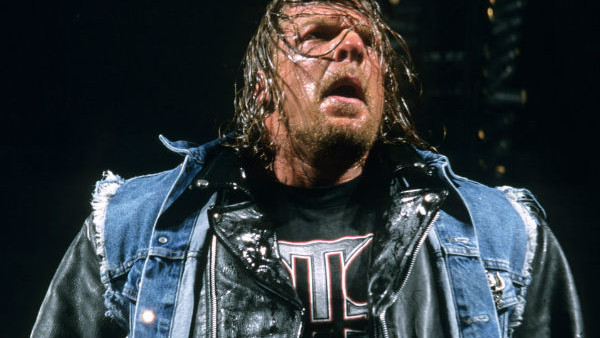 Above all else in professional wrestling, there is nothing quite like when passionate fans gather in a stadium and erupt in unison to create one giant 'pop'.
Stripped to its roots, wrestling is meant to follow a simple formula: beloved good guy fights with hated bad guy, good guy wins and everybody is happy. While the line that defines what makes a babyface or heel has been blurred in the modern age of wrestling, following that basic formula guarantees a collaborative explosion of joy.
That unexpected burst of excitement is what wrestling fans crave - but what moments caused the loudest WWE crowd reactions of all time?
It can often be difficult to judge how loud a pop really is when watching from home, but crowd members leaping to their feet and cheering in unison is generally a pretty good indication that the fans have lost their collective minds.
These 10 moments were built up in a manner that audience members couldn't help but blurt out their child-like elation. The result is enough noise to put a thousand high school garage bands to shame.
10. I Am... Phenomenal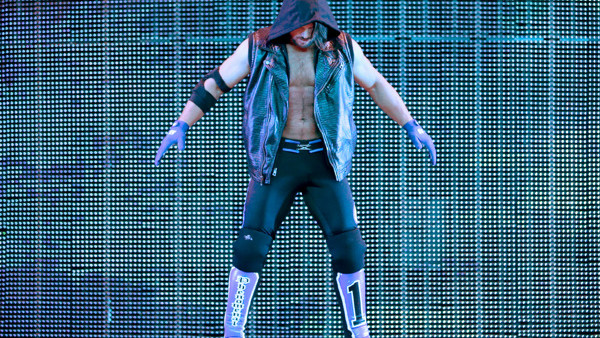 Chances are that even if you only religiously watch WWE, you had still heard of AJ Styles before his debut at the 2016 Royal Rumble. Having turned down a WWE development deal in 2001 to allow his wife to continue her education, Styles went on to become one of the most celebrated wrestlers in TNA, Japan and all over the world.

As a TNA stalwart, it was unthinkable that Styles would make his was to WWE at the age of 38. Even when the rumours of Styles signing a WWE contract began circulating, it didn't quite seem real.
When the unfamiliar theme hit and the words 'I am... phenomenal' dramatically appeared on the Titantron - at least for those in the stadium - it finally sunk in that The Phenomenal One had become a WWE Superstar.
To Vince McMahon's admitted surprise, the Orlando crowd treated AJ Styles to a rousing welcome.