10 Major Swerves WWE Better Not Book After WrestleMania 39
Triple H and Vince McMahon better not clash on these WWE decisions post-WrestleMania 39!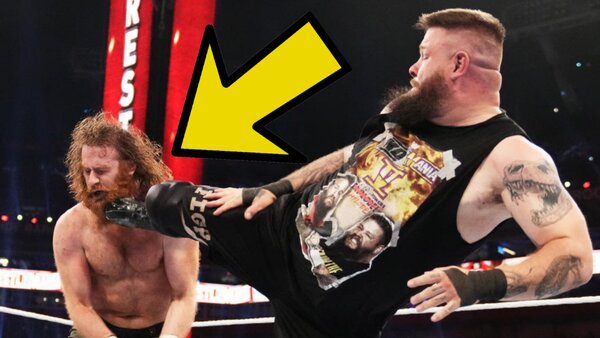 WWE has big plans post-WrestleMania 39.
Backlash is heading to Puerto Rico on 6 May, and a certain Bad Bunny is all over the marketing for that pay-per-view. Then, after everyone has lavished the rapper with praise for hitting silky-smooth Canadian Destroyers, the company will jaunt over to Saudi Arabia for a dual King & Queen Of The Ring event on 27 May.
June misses out, but July sees WWE trek to the UK for Money In The Bank on 1 July. It's a busy time then, and a crucial one. All eyes will be on the night after 'Mania edition of Raw to see if Triple H can battle back against some of Vince McMahon's best-laid plans.
Yeah, that could prove troublesome.
McMahon often viewed the post-WrestleMania period as a reset point for some characters and stories. It's like the biggest card(s) of the year acted as his end-of-season finale before everything got rejigged. That, rather unfortunately, could lead to unwanted babyface/heel turns, "grand" comebacks for part-timers, and forced celebrity pandering that tramples all over carefully-constructed storylines elsewhere.
Here are all the swerves WWE better not book post-Hollywood.
10. Omos: "Friendly Giant"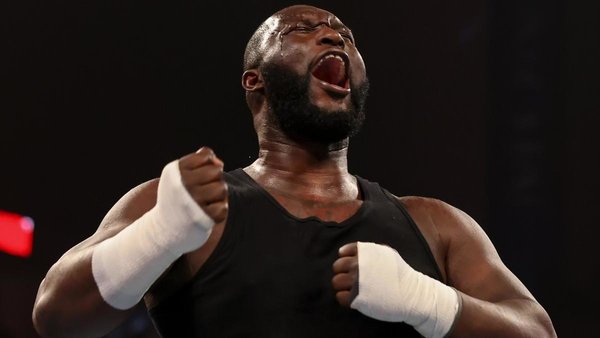 Every giant or "monster" character in WWE is doomed to turn into some BFG wannabe who smiles and shows off his good nature by dancing like some drunk dad at a wedding. Names like Big Show, Great Khali, Kurrgan, Lord Tensai and more have suffered this fate. Hell, even Braun Strowman has shown his goofy side before.
Omos could be next.
The company is showing a lot of faith in their new giant by booking him as Brock Lesnar's rival at 'Mania 39, but how long is that realistically going to last? Lose to Brock, and Omos could experience a sudden change of heart by ditching MVP as his manager and going solo.
Cue "WWE's friendly giant" chatter from Kevin Patrick, and cue complete audience disinterest after a few short weeks of half-heartedly cheering for the big dude. Honestly, this would be a total disaster, one that'd wreck Omos' chances of bettering his predecessors in the giant role.