10 Matches We Need To See At WWE Hell In A Cell 2016
THREE Hell in a Cell matches?! Why not?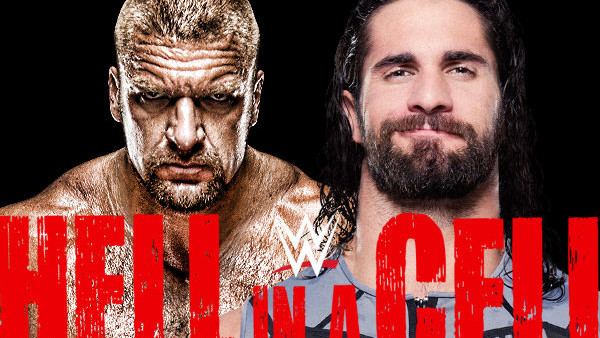 Since its introduction 19 years ago, the Hell in a Cell match has been one of the most popular bouts in WWE. Men like Shawn Michaels, The Undertaker, and Mick Foley immediately established the stipulation as a guarantor of excitement, intensity, and memorable moments. Throughout the years, the Hell in a Cell match became a major draw.
In 2009, WWE gave the Hell in a Cell stipulation its own annual pay-per-view. Though many fans worried that forcing the bout to come at a certain time each year would cheapen its drawing ability, the Hell in a Cell PPV became one of WWE's most successful. Over the years, it's become even more popular than Survivor Series, one of the traditional "big four".
This year, though, Hell in a Cell is running at half-capacity - for the first time, it'll be a brand-exclusive show, only featuring superstars from the Raw roster. There'll be no John Cena, no AJ Styles, and - unlike last year - no Undertaker or Brock Lesnar.
Still, with the right card put together (and the right use of the Raw brand's impressive talent) Hell in a Cell 2016 can be just as memorable as its predecessors.
Here are 10 matches we need to see on the show...
10. Bayley Vs. Nia Jax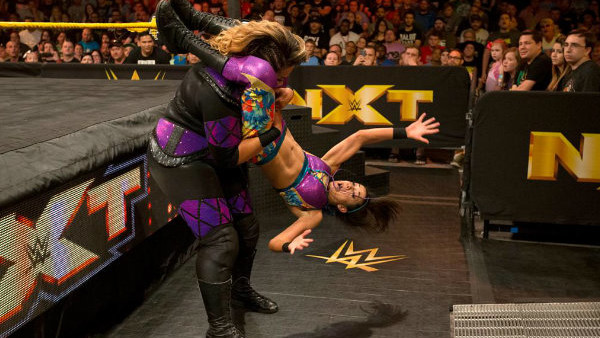 Even though Raw has a strong women's division, it sometimes doesn't feel very deep. The Charlotte-Sasha Banks feud has been the centrepiece of it for months, with Dana Brooke and Bayley factoring into the program. Nia Jax, meanwhile, has moved from wrestling local stars to feuding with Alicia Fox.
In order to give the women's division a little extra depth, the company needs to focus on some new, meaningful feuds. There's no better place to start than with a program between Jax and Bayley. The two had a short rivalry in NXT early in the summer, and it delivered the goods.
Jax, despite being a newcomer, is excellent at playing her role as a bully. Bayley, of course, is a fantastic underdog. Their in-ring chemistry would translate well to the main roster, and the appropriate stakes - namely, the winner getting a shot at the Raw Women's Title - would make the program heated.
As for a winner, it makes sense to continue Jax's push, and Bayley is still popular even if she loses a match or two.