10 Matches WWE Cancelled From WrestleMania
10 times WWE dealt with the "mania" of WrestleMania...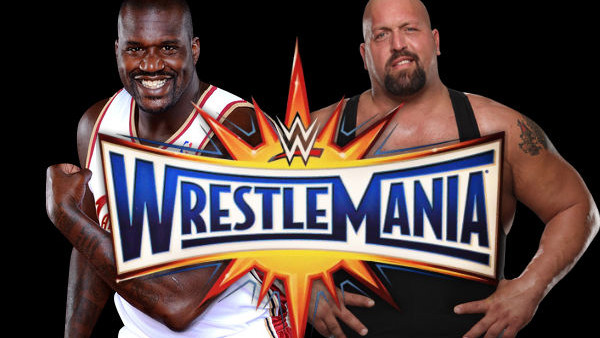 Sometimes the Grandest Stage of Them All isn't so grand.
Sure, the pageantry, pomp, and circumstance surrounding WrestleMania reaches new levels every year. The pyrotechnics, the large-scale sets, the elaborate ring entrances, the grandiose costumes all help WWE bill WrestleMania as the "greatest event in all of entertainment" today. Whether or not that's a fair statement is debatable, but it's certainly one of the greatest, if not THE.
One thing that isn't up for debate, however, is that over the years, WWE has had a helluva time planning WrestleMania. Sometimes the "Mania" becomes too much.
Booking the proper venue, planning the right rivalries and programs, preparing the proper talent, deciding which matches to feature, and timing out the show have all combined to create a great challenge that, in some cases, has proven too difficult to execute without major flaws. In other words, there have been several times throughout WrestleMania history where matches were promised ahead of time, but for one reason or another, were cancelled.
Considering the near 33 years WrestleMania has existed, these hiccups are understandable in several cases, and really quite seldom - but that doesn't change the fact that WWE did plan to present the following but never delivered the goods.
10. The British Bulldog Vs. The Berzerker (WrestleMania VIII)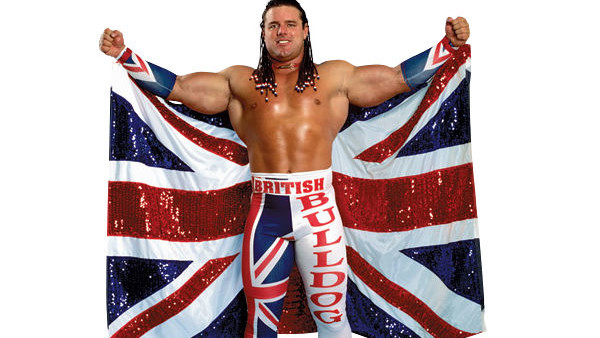 The first seven WrestleManias went off without any major hitches regarding time constraints.
During the 80s, the show typically lasted 4 hours (excluding the pre-taped countdown show) and all advertised matches were delivered as promised. It wasn't until WrestleMania VIII in 1992 that the event was reduced to 3 hours, and the show suffered its first casualty of timing.
Unlike other WrestleMania VIII matches that were cancelled beforehand (more on those later), The British Bulldog vs. The Berzerker was still expected to take place the day of the show. It wasn't until midway through the show that producers recognized the need to eliminate a match due to time constraints.
Fred Thomas (Typhoon) explained that officials asked the Natural Disasters to shorten their title match against Money, Inc. Despite initially agreeing, the teams never did.
According to John Nord (The Berzerker), Vince McMahon actually wanted to cancel Owen Hart vs. Skinner but when Davey Boy was asked to cut his match with Nord to one minute, Smith refused. When Davey said he "didn't do" one minute matches, Steve Keirn (Skinner) jumped up, said "I do!", and proceeded to get the WrestleMania payday.