10 Matches WWE Cancelled From WrestleMania
5. Earthquake Vs. Ludvig Borga (WrestleMania X)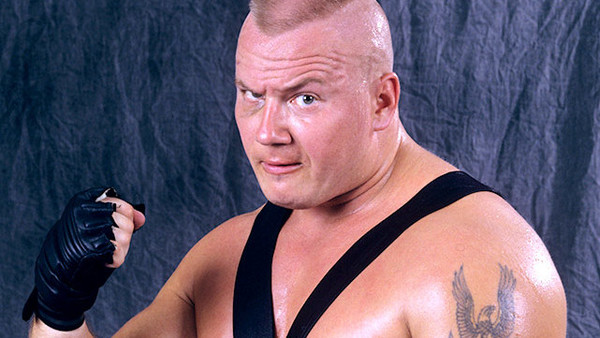 In addition to WrestleMania X's 10-man tag being cut, the advertised Earthquake vs. Ludvig Borga match also didn't happen - but for different reasons.
Earthquake had his WrestleMania opponent changed at the last minute to Adam Bomb, but it had nothing to do with the event's pacing or other wrestlers taking too long. The cancellation centered around Ludvig Borga's health. It wasn't the first time Borga was removed from a Pay-Per-View match at the eleventh hour.
Just two months prior, at the 1994 Royal Rumble, Ludvig was scheduled to face Tatanka in a rematch from the previous October that saw the Native American suffer his first defeat. Days prior to the Rumble, Borga sustained a legitimate ankle injury at a Madison Square Garden house show. While he was forced to miss the Royal Rumble, company officials expected Ludvig back in time for WrestleMania.
Turns out, not only did Borga also miss WrestleMania X, he never rejoined the promotion again. Instead, The Creation of Devastation took the Helsinki Hellraiser's place, but Bomb lost to Quake in under 60 seconds.