10 MMA Moments Seconds Before Disaster
These moments preceded some of the most memorable sequences in the history of MMA.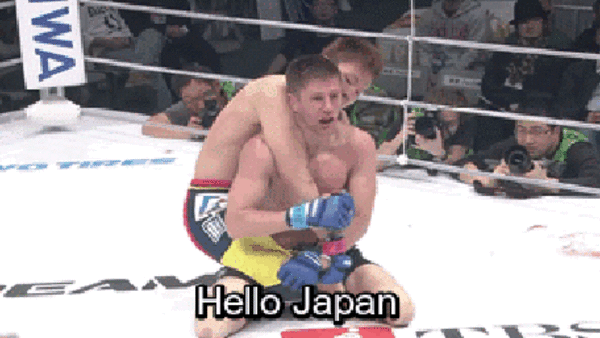 One of the reasons Mixed Martial Arts is so beloved worldwide is its unpredictability. By offering a variety of ways for a fight to be finished, momentum can change in an instant, and the difference between glory and failure can be as little as a few inches.
Add to that the fact that it takes a special kind of person to be capable of stripping down half-naked and competing in a combat sport in front of millions of viewers around the world where they could be completely outclassed and embarrassed in front of their friends and family, and you have a sport where the potential for breathtaking moments completely out of the blue is everpresent.
Whether it be an unexpected knockout, last-minute submission, or terrible judges decision, it's a common occurrence as an MMA fan to see events come way out of left field, and that's only accounting for action taking place inside the cage.
Though most MMA fans are well versed in expecting the unexpected, few could have imagined exactly what was about to take place following these events at the highest levels of the sport.
10. The Final Bell At The End Of Daley Vs. Koscheck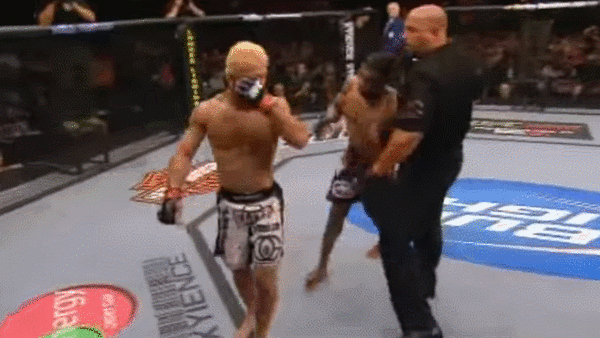 After signing with the UFC in 2009, Paul Daley emerged as one of the brightest prospects in the welterweight division with his high-level striking and devastating knockout power. After teammate Dan Hardy had failed to dethrone Georges St-Pierre, Daley was among the best hopes for the first British UFC champion.
Knockout wins in the first-round over UFC stalwarts Martin Kampmann and Dustin Hazlett in his first two Octagon appearances followed, and it was announced that Daley would be facing former title challenger Josh Koscheck at UFC 113, with the winner being granted a shot at the belt.
Unlike Daley's first two opponents, Koscheck's stellar wrestling pedigree gave him a skill set that served as kryptonite to the Englishman's unprecedented power, and the American ultimately dominated the fight with his takedowns and relentless pressure. However, a loss in the MMA isn't the end of the world, and Daley's fan-friendly style meant that he could have easily made his way back up the ranks into UFC title contention.
Unfortunately, Daley couldn't control his frustrations and launched a punch at his opponent way after the final bell that would see him banned from the UFC for life.