10 Moments That Will Shape Wrestling During The Next Decade
These are the ten moments that will change the wrestling industry over the next ten years.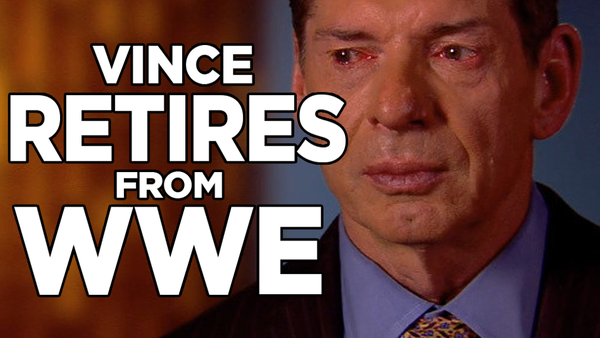 Think about the seismic shift that has taken place in the wrestling industry over the past decade. In 2010, Daniel Bryan had his debut on NXT's first season and, four years later, the fans willed him to a main event victory at WrestleMania XXX; the same WrestleMania at which The Undertaker's legendary streak came to an end.
The WWE Network launched this decade, and the company landed mega TV deals with FOX, for SmackDown and the USA Network, for Raw and NXT. Then there was this group of wrestlers tearing it up on the indies who decided it was time for a paradigm shift, and All Elite Wrestling was born. The past decade has seen monumental moments that have changed the wrestling landscape.
The next decade is sure to come with its own ups and downs; AEW are still finding their feet as a new promotion, and for the first time in a long time questions are being asked about the "independent contractor" status of wrestlers. Put the two together: with a second billionaire backed wrestling organisation in America, what will become of the independent wrestling scene?
With an eye towards the future, these are the 10 moments that will shape the wrestling industry over the next decade.
10. John Cena's Final Match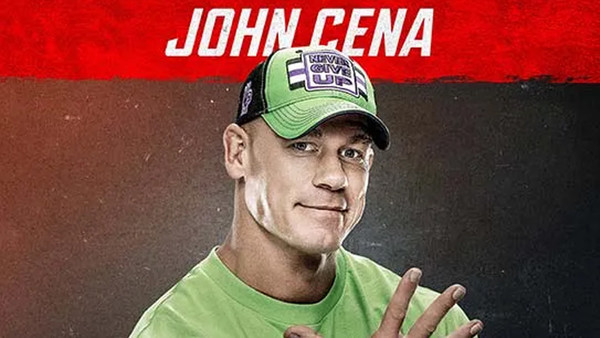 This will be the decade where we see John Cena step into the squared circle for the final time in his career. The Saudi Arabia deal will be over by 2028 (if the partnership can survive until then, but we'll get to that). This will make it much harder for WWE to lure legends into coming back for one more lucrative match. The 2020s will see John Cena make the full- time transition into a movie star. Big Match John will not want any bad PR - Cena has not participated in a Saudi Arabia show since WWE's Greatest Royal Rumble, in April 2018 - or a possible injury to jeopardize his new status as a Hollywood celebrity.
There is no doubt that Cena's retirement will be a major moment for WWE. Whether you loved or hated the polarizing wrestler, Cena truly was The Face That Runs The Place ever since his WrestleMania 21 title victory over JBL. His final match will mark the end of an era and the official passing of the torch to a younger generation of wrestlers, but it won't simply be a one off match.
Cena will go on a run with the Universal Title (a run which features few title defenses) and he will, finally, do the one thing that has eluded him his entire career: participate in a match that puts another talent over... or, you know, he'll hit Dolph Ziggler with the Four Moves of Doom to beat him in 37 seconds.