10 More WWE Wrestlers Who Will Soon Be All Elite
Matt Hardy, Brodie Lee, which WWE superstars could be next in line to move to AEW?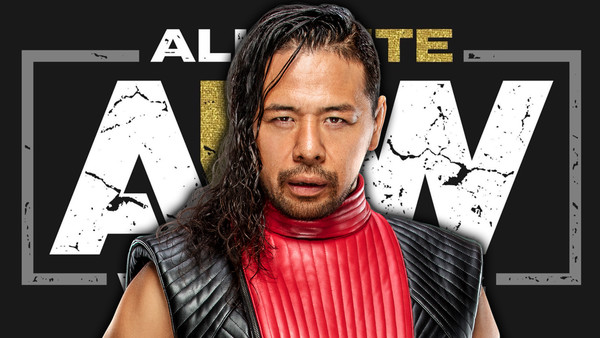 The very moment AEW became a thing, one of the hottest topics among wrestling fans was the possibility of WWE performers jumping ship. For some it was a throwback to the Monday Night Wars era atmosphere, which many consider to be the most exciting time to be a wrestling fan. Hopes became reality, when, at the end of the first official AEW pay per view, Jon bloody Moxley arrived on the scene.
Since then, AEW and Dynamite have gone from strength, catering to the full width of the wrestling taste palette. Still though, the rumor mill is always looking for new juicy transfer news to churn on. Especially now given the recent AEW debuts of Brodie Lee and Matt Hardy.
So who are the other performers inevitably headed for the Land of the Elite? Some of them, such as The Revival, may seem fairly obvious, while others are still very much within the realms of speculation. Regardless, let's try and answer the question here by counting the most likely candidates. These are 10 more WWE wrestlers who will soon be All Elite (maybe).
10. Rusev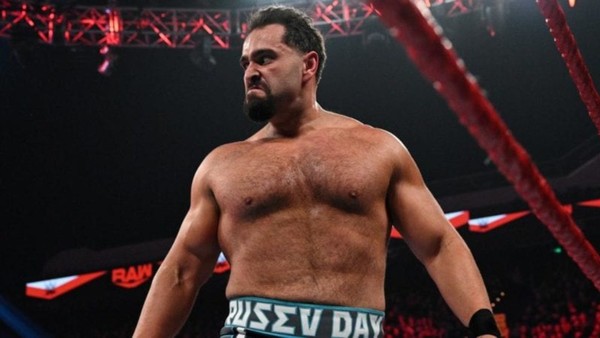 Starting with one of the more unlikely ones, or at least who I think is unlikely, Rusev's WWE contract situation has been all over the news lately - just like it always is. The Bulgarian Brute has been off WWE TV for quite a while, ever since his part entertaining-part bizarre-part burial feud with Bobby Lashley fizzled out into nothingness.
The reason for Ru-Ru's absence has been credited to ongoing contract disputes. Now yes, we have no idea if the disputes are over pay or booking, but if this remains unresolved, the former Hero to the Russian Federation may be looking to try his fortunes elsewhere.
One thing's for sure: if Rusev does leave WWE, which is a massive if, Cody and co. would be salivating at the prospect of adding him to their ranks.