10 Most Anticipated Matches For Triple H's WWE Return
The Game will be wrestling for another three years.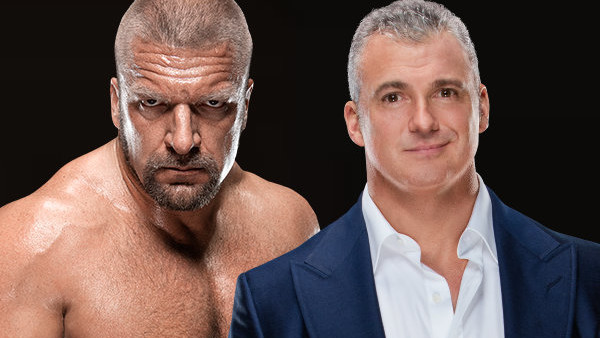 Triple H has signed a new wrestler contract with WWE, ensuring that he'll be wrestling for the company all the way to WrestleMania 35. It is welcome news for pro wrestling fans, as even at 46, The Game remains a fantastic pro.
Whether it is on the mat or on the microphone, he's great at what he does. And physically, he's is in tremendous shape, putting some of the younger wrestlers to shame.
He's had several excellent matches in the past few year, against Daniel Bryan, The Shield, Sting, and recently Dean Ambrose. The Bryan match in particular was a brilliant example of why Triple H still offers huge value to WWE. He's a great wrestler, a great character, and he always has a big fight feel to his work.
So it will be interesting to see who WWE match him with upon returning. He's been out of the spotlight since losing the title to Roman Reigns at WrestleMania, but it can only be a matter of time before he's back with something big.
He likes main event opponents, with an increasing preference for high work rate guys. Whether he is back on a B show, SummerSlam, or waits out until WrestleMania, time will tell, but the following are the most compelling matches WWE could book him in.