10 Most Boring Wrestlers Of 2021
Get the pitchforks out, because you will NOT agree with these WWE and AEW picks.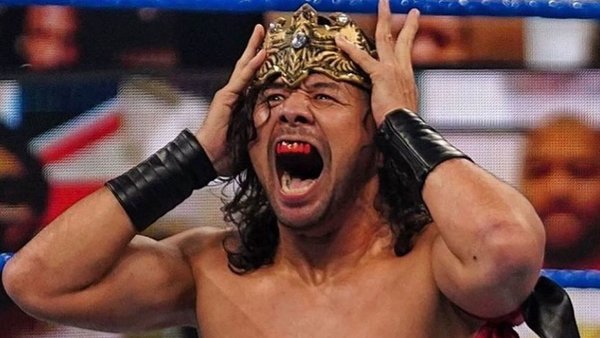 Boring wrestling is way worse than bad wrestling.
2021 was far from a dull year for the biz overall. Live crowds returned after a solid year or so away, and WWE decided to release everybody amidst scathing social media responses to claims that workers were cut free because of "budget cuts". Meanwhile, AEW continued to develop into a genuine alternative for those wrestlers unwelcome at Vince McMahon's door.
There were the highs of WrestleMania 37, the violent visuals of All Elite's 'Blood & Guts' - yep, things weren't exactly boring for fans throughout. Well, maybe except when these wrestlers were on-screen and sucking energy from buildings like their only lifeblood was sheer apathy.
Don't get the wrong idea: WWE and AEW stars included aren't necessarily awful performers, but they didn't have a banner year. In fact, every single one of them were responsible for some of the most mind-numbing matches/promos/segments between January-December, and it's just too late in the day for any of them to rescue things now.
You're not gonna agree with every single one of these picks, which is fair enough. Others are bordering on indisputable though. That's how boring they were.
10. Nia Jax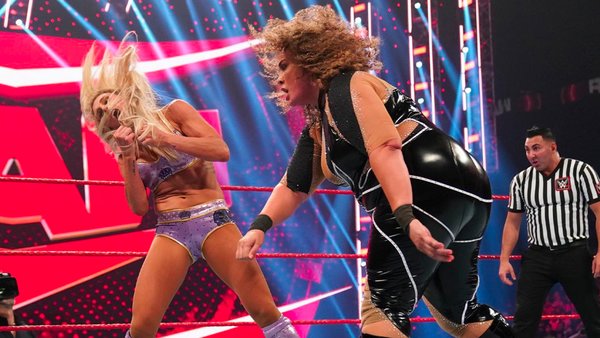 Might as well start with the most obvious, eh?
This writer is prone to arguing that Nia Jax used up all her value back in 2018. WWE burned through her 'body proud' story opposite pint-sized bitch Alexa Bliss, then...turned Nia heel again as soon as they could. That wasted babyface run sent Jax into a spiralling funk of wishy-washy booking.
She'd never recover from it, and was eventually released in November 2021 after stinking joints out all year. To recap, the only "exciting" moment of Nia's year was a spiky shoot-style exchange with Charlotte Flair in August. Other than that, Jax sucked hard in tags alongside the criminally-misused Shayna Baszler.
Her relationship angle with flip-loving wine waiter Reggie was uninteresting too. If anyone out there can name even one must-see match from Jax in 2021, then yours truly would be surprised. Her WWE career had been stumbling along that way for years.