10 Most Controversial Randy Orton WWE Backstage Stories
S******* in a diva's handbag and more.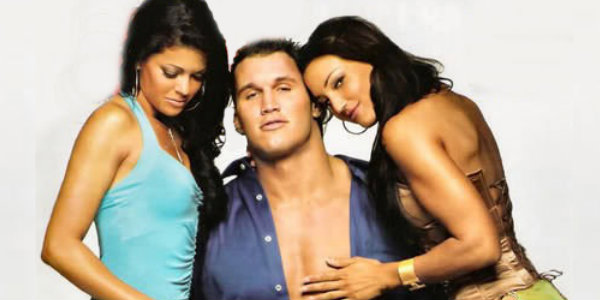 Randy Orton has long been a controversial figure in professional wrestling. He debuted in 2002 and immediately seemed destined to be a star. Even when he was sidelined with an injury very early into his career, WWE decided to keep him on TV and make sure fans didn€™t forget about him. He quickly joined up with Triple H€™s evolution and it was obvious WWE saw big things in the future for Randy Orton. He soon became the youngest World Champion in history, although many saw that as a way to take the distinction away from the recently departed Brock Lesnar. It wasn't really a full show of faith for Orton, it was a WWE dig at Brock. Since then, on screen he€™s always been at the top of the card, feuding with the likes of John Cena, CM Punk and Triple H. However, off screen his life has always been a bit more tumultuous. Over the course of a fourteen year career, he€™s been embroiled in drug scandals, backstage brawls, temper tantrums and so much more. With his popularity soaring thanks to #RKOVines, there has never been more interest in Randy Orton, so here are just ten of the most shocking backstage controversies from Randy Orton€™s storied life.