10 Most Heavily Protected Wrestlers In AEW Right Now
In the company where wins and losses matter, who is being made to look unbeatable?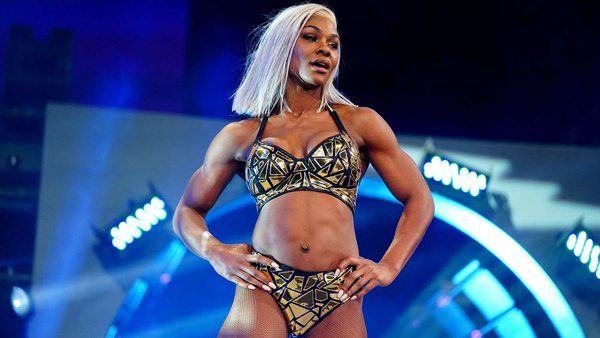 Wrestling Twitter is filled with bad takes about wrestlers being buried the second they lose a match. It's a rash, nonsensical idea that any wrestler who loses a match has hit a brick wall, especially when it comes to anything in WWE where it doesn't have any impact on the booking.
One thing AEW has made perfectly clear since their inception is that wins and losses matter and by maintaining a ranking system, they have made some defeats feel major. When Adam Page lost his ranking when he was obliterated by Brian Cage, it felt impactful. It fed into a wonderful story and there is no way anyone could spin the narrative that Page was being buried.
The definition of being buried is whatever the hell is going on with Karrion Kross.
By putting such emphasis on winning and losing, AEW has built a wonderful ecosystem where every match matters and every result impacts the winner and losers next move. In victory or defeat, there are some wrestlers who are clearly being protected, either for current or future purposes as AEW doesn't just book week to week.
Quick note - this list doesn't include The Elite, as although they win loads, their constant cheating doesn't make them feel protected. Just saying.
10. Thunder Rosa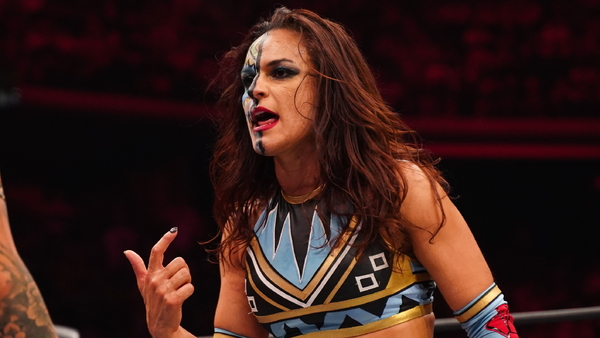 There is a reason why Thunder Rosa is being kept on the back burner in AEW, but at the same time, being kept impressively dominant.
Reports have stated that 'Big Bicep Tony' has pencilled in Thunder Rosa for a major push in 2022 and based on her history with the current AEW Women's Champion, Britt Baker, it makes perfect sense. Their brutal Lights Out match earlier this year was a critical smash and was as bloody as it was dramatic.
Rosa picked up the win, but as it was unsanctioned, it made little impact on her rankings. Since then, she has been booked mainly on AEW Dark and AEW Dark: Elevation, racking up the wins and keeping her as one of the dominant forces in the women's division. She had a great showing at the Casino Battle Royal at All Out 2021, finishing runner up to the debuting Ruby Soho.
Fans are clamouring for AEW to make further strides with the women's division, and whilst Britt Baker's ascension has been meteoric, it still feels like it needs a genuine legacy feud to full establish it. Thunder Rosa vs Britt Baker threatens to be not only that, but a career defining one for both women when it happens.