10 Most Heavily Protected Wrestlers In AEW Right Now
9. Orange Cassidy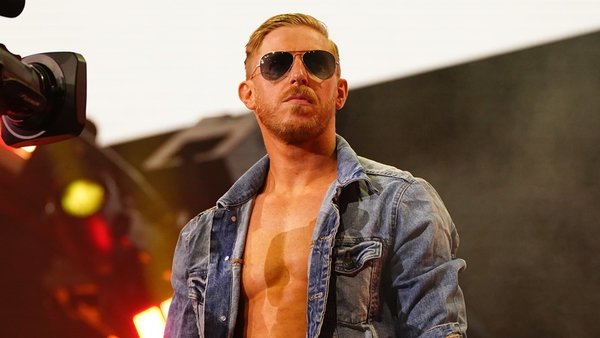 This one might seem like an odd one out considering his middling, uninteresting feud with Matt Hardy, but hear me out.
Orange Cassidy has been one of the most protected wrestlers since AEW's inception, and still to this day, 'Freshly Squeezed' is treated like a big deal. Most takes on his current feud with the Hardy Family Office is that it feels like a waste of time and that Cassidy is treading water.
Everything about Cassidy's gimmick and aura is protected, from his slow-motion kicks to his hands in his pockets. He has gone toe to toe in the ring with some of the biggest names in the company and it was only at Double Or Nothing back in May this year that he was competing for the AEW World Championship.
AEW knows what they have in Cassidy. A unique performer who has a genuine connection to the fan base and whose popularity is so iron clad that he can be circled in and out of major feuds at a weeks notice. Having such a performer on the books is a massive plus and although at times he might feel lost in the shuffle, it never feels like Orange Cassidy is being jobbed out. In fact, as of the 22nd of September, Cassidy sits top of the AEW rankings.
Protected.