10 Most Important Questions Facing WWE In 2015
10 questions that desperately need raising at the next WWE board meeting...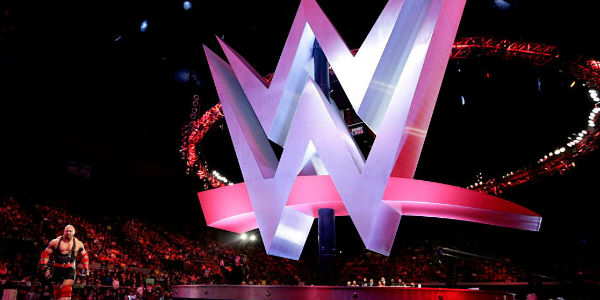 December is finally here and a brand new year will soon be upon us. As WWE fans embark on a new chapter, they'll be inclined to wonder about what the world€™s biggest wrestling company has planned for the coming twelve months... Looking back, 2014 wasn€™t exactly a banner year for the WWE. It began well enough, with the continuation of the excellent €˜Daniel Bryan vs. Authority€™ angle that (eventually) became the focal point for WrestleMania XXX. Sadly, that turned out to be an example of €˜failing in reverse€™ as WWE put all its stock behind the big money return of Batista (about which nobody cared) and only grudgingly got behind Bryan after they realised that he was ridiculously over with fans all around the world. From there, it all rolled downhill (and rather rapidly, it has to be said)... CM Punk decided to bugger off home, Alberto Del Rio was unceremoniously fired and the WWE Network woefully underperformed. The company placed The Ultimate Warrior into The Hall of Fame, hoping to do some nostalgia business with him, only for the former champion to die on them a few days later. The Undertaker, for his part, lost a €˜so-so€™ bout at WrestleMania to Brock Lesnar, after which Daniel Bryan broke his neck, The Shield were split up, 11 prominent Superstars were released from their contracts and John Cena dropped the WWE belt in a glorified squash. Ouch. Here are 10 questions that desperately need raising at the next WWE board meeting...