10 Most Likely TNA Wrestlers WWE Could Poach Next
Total Non-stop Extraction.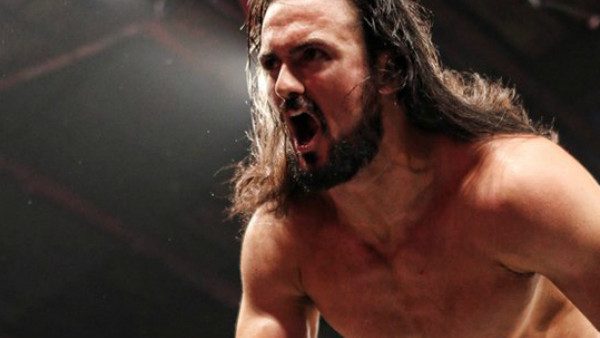 Despite some last minute vacillations with regards to the details, Bobby Roode's appearance at NXT Takeover: Dallas all but confirmed that 'the It Factor' would soon be part of WWE's popular developmental group. His smug, brooding face is unlikely to be the last from TNA we'll see on the show in coming weeks.
Financial problems within Dixie Carter's group are well-documented. The company has struggled to remain in the black for years, though it seems their cash-flow issues are finally starting to catch up with them. Just this past week, all company activity relocated to a warehouse, which doesn't sound too promising.
Roode isn't the only high profile name the promotion has been forced to part company with over the past few years, as he was followed out the door by long-term tag partner Eric Young. TNA has gradually seen itself drained of its real star talent, with the likes of Kurt Angle, Sting, Samoa Joe, and Austin Aries all departing for financially greener pastures.
The remaining few in the dying enterprise are ripe for the taking, and WWE are waiting to pounce. After grabbing Roode and Young, here are ten TNA wrestlers WWE would do well to poach next.
10. Gail Kim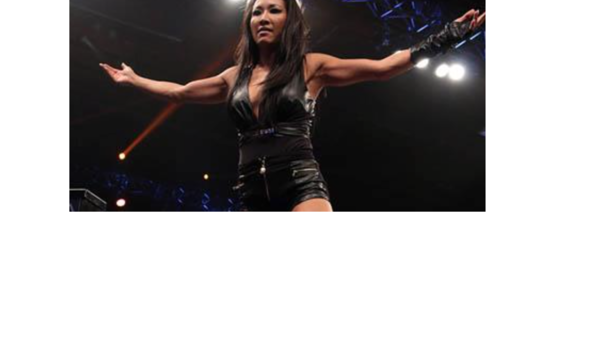 When Gail Kim was given her release by WWE in 2004, she was told by management that the company wished to take the women's division in a new direction - one that wasn't befitting of her considerable in-ring talent.

Kim later returned to the fold, but the situation was much the same. After it was made abundantly clear the company had no desire to promote women with technical expertise ahead of certain superficial qualities (though Kim is by no means hard on the eye), she decided to call it quits. Kim voluntarily eliminated herself from a Divas Battle Royal after being asked to go out within a minute, then waited out her release, vowing never to return to the company.
Considering such an acrimonious departure, and given WWE has a propensity to hold the most childish of grudges, a return for Kim does not seem imminent. But at a time when the promotion is aiming to completely refresh a rebranded women's division, bringing in as many talented female workers as possible is absolutely mandatory. Kim has all the experience to give the division that further dollop of gravitas it requires.