10 Most Mind-Boggling Releases WWE Just Announced
Just straight-up bang your head against the wall with some of these cuts.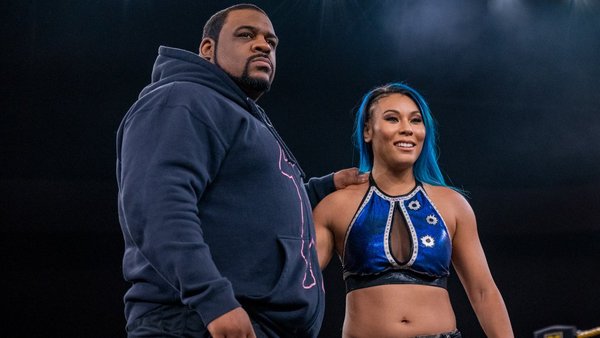 If you try to wrap your head around the sheer number of wrestlers WWE has released in the past 19 months, your head would probably explode. The talent set free have provided a huge shot in the arm for several wrestling companies, with several performers making huge impacts since their release.
On Thursday, WWE announced nearly 20 more releases, as they seem hellbent on not just trimming the fat, but hacking off muscle and even a limb or two. These latest releases come just weeks after the latest incarnation of the WWE draft, when rosters get reset, new wrestlers get called up and some get repackaged.
The cuts also came just a few weeks into a relaunch of the company's developmental brand as NXT 2.0, which was designed to refocus the show on new, homegrown talent and less on the indy performers who have filled NXT's ranks for years.
Some of these releases aren't surprising at all – Gran Metalik and Lince Dorado had reportedly asked for their releases, and some of the NXT performers were barely being used – but others are just pure head-scratchers. Some are downright "confused meme"-worthy.
Let's take a quick look at the 10 most mind-boggling releases just announced, and why they're so shocking.
(Note: There are reports that several wrestlers were released because of their vaccination status. Since we don't have WWE confirmation on that, we won't speculate here.)
10. Franky Monet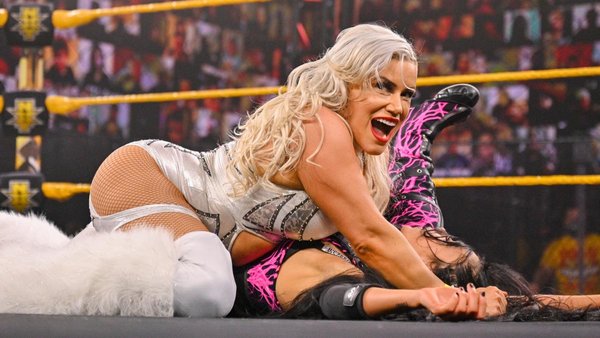 It's pretty clear given how NXT 2.0 has been constructed and who they've pushed that Franky Monet was not going to be long for this new rainbow-colored world.
But that doesn't mean she didn't have something to offer WWE. A reliable veteran hand, Monet easily could have transitioned to the main roster (possibly joining real-life husband Jon Morrison on Raw) and had solid matches in the women's division. Considering how thin the main roster's women's divisions are, this seemed like a no-brainer. They could have paired her with a younger superstar and vied for the tag titles too.
While not entirely shocking, this one just is outright confusing, especially considering the Morrison connection.