10 Most Notorious Eddie Guerrero Urban Legends
Was Eddie Guerrero actually booked to win the World Heavyweight Title the day he died?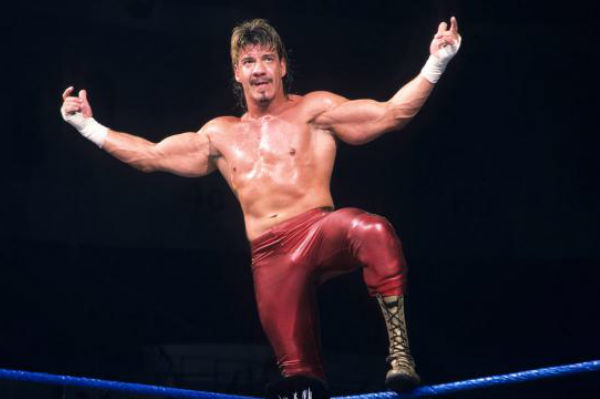 It's incredible (and extremely disheartening) to think that some members of the WWE universe won't have seen an Eddie Guerrero match before. Eddie was one of the best wrestlers ever, a rare breed of worker capable of successfully doing every facet of the business well. You need comedy? Eddie can make you laugh. Need anger and intensity? Latino Heat was in no short supply. Fancy a technical masterpiece on your card? Give Eddie a call. He really was superb, a true wrestler's wrestler. For those who haven't seen much of his work, some WWE Network-based homework is essential. This year marks the tenth anniversary of Eddie's death. Eddie passed away in a Minneapolis, Minnesota hotel on November 13th 2005. He was thirty eight years old. His death stunned the industry: this was not some minor former star who had died, this was Eddie Guerrero, one of the biggest stars in the business, a guy who had just headlined a PPV event a few weeks prior. In the decade since Eddie's death (and while he was alive) there has been a lot of speculation about Eddie, both behind-the-scenes and in the ring. A personality as strong as Eddie's was always going to lend itself to rumour and hearsay. There are a lot of stories surrounding Eddie and his career, but just how true are they? WhatCulture.com investigates.