10 Most Successful WWE To AEW Transitions
Who have been the greatest WWE straight to AEW success stories?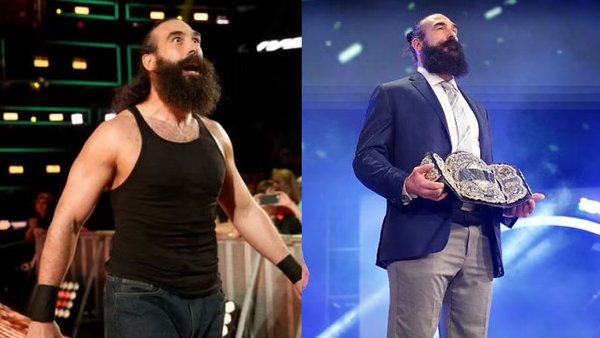 Cody Rhodes' landscape-changing switch over from the Land of All Elite to the World of Sports Entertainment acted as one of the first real instances of an AEW talent moving over to the biggest wrestling operation on the planet.
Before that, the most common direction saw a disgruntled or suddenly released WWE star quickly decide to give TK's promotion a spin - once their 30 or 90-day non-compete was up, of course. And it's within that very much successful alternative to the sports entertainment giant that many a figure has been given the space to grow into arguably a bigger success than they ever were under Vince McMahon/Triple H's watch.
They all likely got paid the money they're worth to do so, too. Which is always a bonus, eh?
Now sure, not every transition from WWE Superstar to All Elite Wrestler has been entirely smooth and impressive, with the odd unquestionably gifted soul falling victim to the roster being a little over-stuffed in recent times. But there's still been enough commendable WWE to AEW success stories to make whittling this list down to just ten a pretty tall order.
So, for those who didn't quite make the cut - be it due to spending a significant spell away from wrestling in-between moves, not quite excelling as consistently as others, or simply not being in the company long enough to make the same sort of impact as the names to come - never fear; there's still time to break into this particularly Elite top ten later down the line.
10. Brodie Lee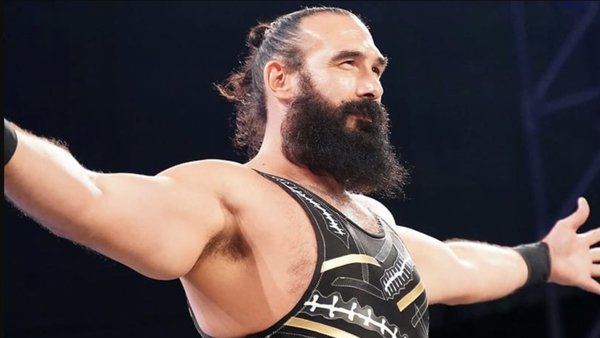 No one ever doubted just how effortlessly talented the towering ball of menace Brodie Lee was throughout his time under the WWE banner.
Whether operating as the unhinged variable of The Wyatt Family, a hugely underrated mid-card champ, or wreaking havoc alongside long-time pal Erik Rowan, the then-Luke Harper often felt like a performer whose potential was never truly realised - and likely never would be - whilst Vince McMahon was calling the shots.
Not even an unfortunately crowd-less All Elite debut in March 2020 after finally leaving WWE in December could keep the now-Mr. Brodie Lee from taking the AEW ball and sprinting with it, though, when finally given his moment to shine as a charismatic singles star.
Mesmerising those watching on at home with his equal parts terrifying and unexpectedly hilarious work when leading the once-doomed Dark Order, the tragically late monster of a performer bulldozed his way to an AEW World Championship war with Jon Moxley and TNT Championship victory over Cody Rhodes.
And it truly felt like AEW had merely scratched the surface when it came to what this all-round legend of a human could have given to his new wrestling home.