10 Most Violent WWE Matches Of The Modern Era
The recent WWE matches that stand out as contenders for the most brutal in their history.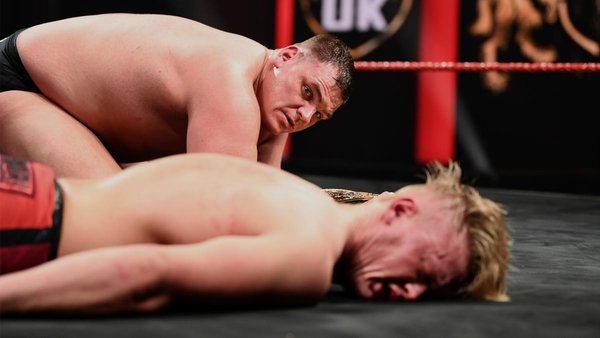 Wrestling is brutal. While there are plenty of all time great wrestlers who didn't work stiff or put their body through barbaric acts of brutality, the majority of wrestlers have fought through utter wars, suffering major injuries, administering sadistic offence to their opponents and making their work look as painful as humanly possible.
In the year 2020, we've seen some of the stiffest matches in recent memory, with men like Go Shiozaki and Katsuhiko Nakajima putting on masterpieces of violence over the course of their main event for the GHC Heavyweight Championship. Across the last 10 years, we've had sickeningly brutal matches by men like Tomohiro Ishii, Katsuyori Shibata and Nick Gage, using different strategies to sicken and captivate audiences with their willingness to leave it all in the ring.
But WWE has softened since the emergence of the PG era, focusing less on blood and how hard a worker can hit, instead adapting a more conventional workrate style into their main event matches. Despite the limitations on violence over the last decade, there are still major exceptions to this, with WWE producing exceptional examples of the merits (and drawbacks) of allowing two wrestlers to hit each other with everything they have.
This can't cover everything but these are the WWE matches of the modern era that stand out as truly violent.
10. Roman Reigns Vs. Brock Lesnar - WrestleMania 31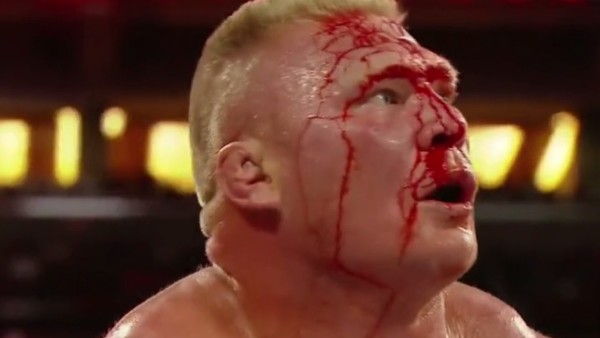 While their controversial rematch at WrestleMania 34 is also ludicrously bloody and violent for a modern WWE match, the original clash between Brock Lesnar and Roman Reigns remains the most genuinely brutal and thrilling main event of WrestleMania of the last 10 years.
In spite of the negative expectations from fans due to the absence of Daniel Bryan, Lesnar and Reigns put on a modern masterpiece, giving it everything they had over the course of the exhilarating runtime. Lesnar was on fire, delivering some of his finest German suplexes ever and convincingly battering the life out of the Big Dog. Reigns has always been an underrated powerhouse and fought back convincingly, delivering some of the stiffest comeback manoeuvres of his career.
However the match is on this list because of the accidental blood that pours from Lesnar's head following a spot with the ring post. As the crimson pours down his head, it feels like you're watching the monster finally being slain, with fear and catharsis coming from every move Reigns throws at him.
It might not have ended with either man's hand being raised by the end, but if it had, it's hard to imagine anyone complaining following this war.