10 Most Wasted WWE Royal Rumble Spots
Even The Rock couldn't save Roman Reigns at Royal Rumble 2015...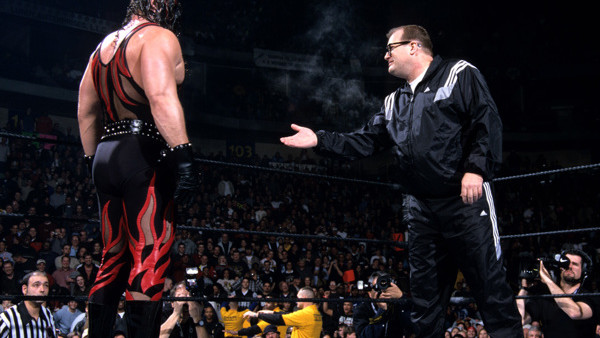 Second only to WrestleMania, the Royal Rumble pay-per-view is one of the most anticipated events of the WWE calendar year. In addition to a line-up of generally high-calibre championship matches, fans look forward to the winner of the battle royal itself as it sets up the main event of 'Mania.
Even when the outcome is predictable, WWE diehards can hardly wait to watch the 30-man bout unfold each year. Part of what makes the Rumble so interesting is that it often involves incredible feats, such as wrestlers reaching deep to avoid elimination or a show of endurance by the most surprising performers. What might be more alluring than the high spots, though, comes down to the entrants themselves.
Almost annually, WWE attempts to shock fans with unexpected appearances, whether that means a legend cameo or shocking return. Unfortunately, the sports entertainment factory doesn't always make the best of the limited 30 entries. Rather than please fans with the aforementioned, sometimes spots that could otherwise be used for upcoming stars are wasted on wrestlers only Vince McMahon likes, humor, or they are thrown away for no real reason at all...
11. Honorable Mention: Hulk Hogan (Royal Rumble 1991)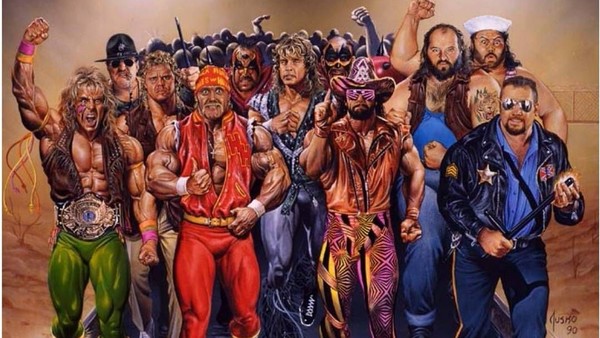 Royal Rumble 1991, as a whole, was well-received and considered WWE's best PPV that year since WrestleMania by Dave Meltzer. On the other hand, the namesake battle royal match left a little bit to be desired.
Coinciding with the prize at the end of the Royal Rumble match, the main focus going into the multi-man bout was Hulk Hogan attempting to recapture the WWE Championship from Ultimate Warrior, who defeated him at WrestleMania 6. Oh, and the strange Iraqi version of Sgt Slaughter was thrown in the mix, too.
Say what you want about 'The Hulkster' winning the fourth installment of the 30-man slugfest, but how he did so was questionable, to say the least.
In line with his holier-than-thou gimmick, Hogan "Hulked-Up" numerous times throughout the Royal Rumble match, playing an invincibility card stronger than anything 'Big Match' John Cena ever had in his deck. He also picked up the most eliminations (seven) by himself, which was over twice as many as the runners-up.
It wasn't so much the unparalleled display of endurance that was cringeworthy; rather, it was the way he no-sold nearly everyone that came into the line of fire. Save a few rest points, the Rumble quickly became "Hulk Beats Everyone and Poses," making the other competitors look like lessers to his 24-inch pythons.