10 New Directions For AEW After Full Gear 2023
The final month of AEW TV in 2023 should be HUGE after Full Gear's drama.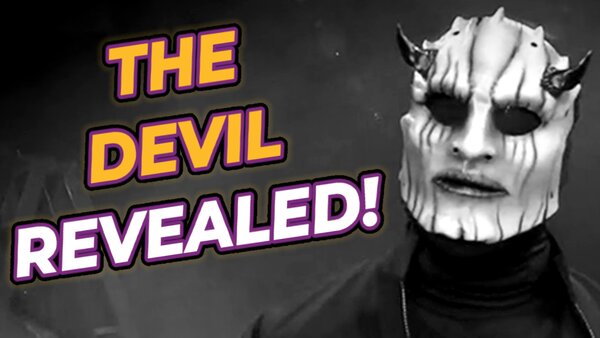 AEW's latest pay-per-view was your now-typical marathon production from a company that certainly doesn't believe in shortchanging customers. Full Gear was epic in length, but several matches soared in-ring and Tony Khan still has a few tasty items tucked away comfortably in his back pockets.
Exactly who is under the Devil's mask remains one of them. All Elite didn't explore that at all on Saturday night, so expect a juicy reveal on TV rather soon. Other highlights to come include Will Ospreay's full time run with the promotion (once he wraps up that New Japan career, of course), and the not-so-small matter of this Continental Classic tournament.
Eddie Kingston added more fuel to the fire there during a short backstage promo on the weekend's pay-per-view. Now, it seems like AEW plans to turn the tourney's winner into quite the belt collector. Both Ultimo Dragon and Kenny Omega would be proud.
Full Gear crowned new champions, lined up one of the most unlikely matches in All Elite history, and even teased that a certain "scumbag" will sit down with management then put pen to paper on a fresh deal heading into 2024.
AEW's future looks spicy...
10. Old Friends Going One-On-One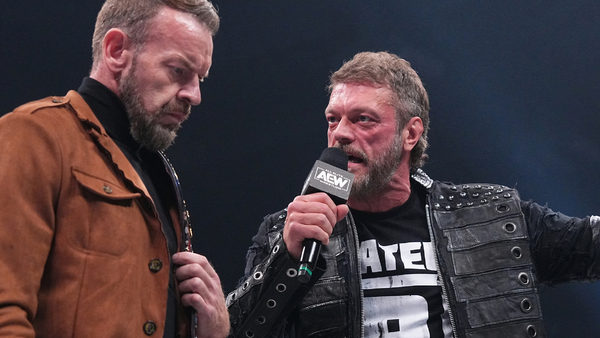 AEW were super-careful when laying out the trios opener at Full Gear. Adam Copeland and Christian Cage did come face to face, but the latter tagged out then eventually scarpered before his old pal could lay a glove. That was the right call when there were so many other moving parts.
Christian left Luchasaurus high and dry to take the pin before Darby Allin encouraged everyone to cheer for soon-to-retire icon Sting. On socials, Copeland bristled with pride over the bout, but he's got even more impressive days to come as an All Eliter and everyone knows it.
That match vs. Cage is inevitable.
Keeping it on the back burner for pay-per-views to come must be why Adam and Christian made sure their contact was minimal in California. Now, the old stagers can work one of AEW's least-likely matches ever, then probably get the band back together for another whirl as a team.
Why not, eh?