10 New Directions For WWE After Backlash 2016
Some next steps for new champions, brewing rivalries, and future PPVs in general...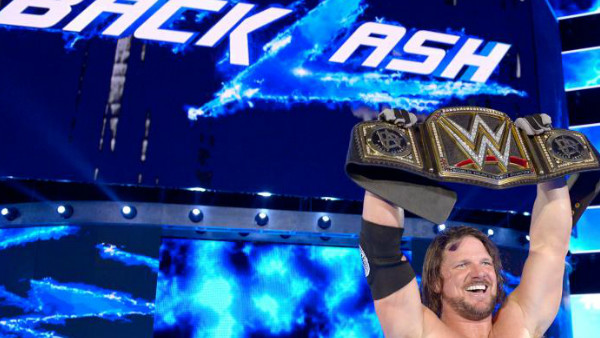 This past Sunday's Backlash pay-per-view was something of a new direction in itself.
That may sound weird, given that the show debuted all the way back in 1999, and it's not like this was the first time we've ever seen a brand-exclusive WWE PPV. However, it was our first instalment in the Backlash chronology for seven years as well as our first brand-exclusive show since No Way Out 2007, so I'll stand by my point that the show's return represented a fairly fresh direction for the company.
At a more granular level, though, we saw plenty more of these new directions pursued by WWE throughout the Backlash show, and you can guarantee that there'll be many more to come in the aftermath of the event. There were new champions crowned, new feuds that developed and new rivalries that emerged in what was a pretty great show in the grand scheme of things.
Picking up on these new directions, this article looks into ten potential avenues that WWE may wish to explore in light of Backlash 2016.
10. Becky Lynch As Champion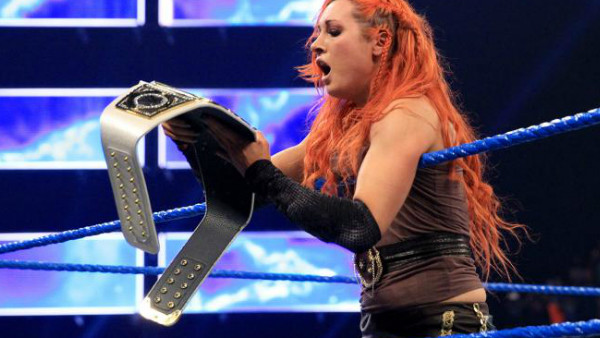 With Backlash firmly in the rear-view mirror, one of the most notable new directions we have on our hands is Becky Lynch as the SmackDown Women's Champion. Not only does this make her the first-ever holder of the newly-introduced title, but it also represents a personal landmark for Becky in what was the first major championship win of her WWE career.
So it's new directions all around!
As great as this news is for The Lass Kicker, part of me remains cautious to see how this will play out. As the plucky babyface with that never-say-die attitude, you could argue she's far more suited to chasing the title than holding it, so it'll be interesting to see how she transitions from the role of challenger to champion.
In terms of a potential opponents, if we look at the heel side of the SmackDown women's division there aren't a great deal of options. We've already seen Becky vs. Natalya, Alexa Bliss was eliminated first in the six-pack challenge so she's hardly a contender, while Carmella is seemingly tied up with Nikki Bella for the time being.
That only leaves one woman left to step up to the plate once she returns from her recent 30-day suspension. Like it or not, Becky vs. Eva Marie for the SmackDown Women's Championship would certainly be new if nothing else…