10 New Directions For WWE After SummerSlam 2016
New challengers, the face of a division, and our next "special attraction" match...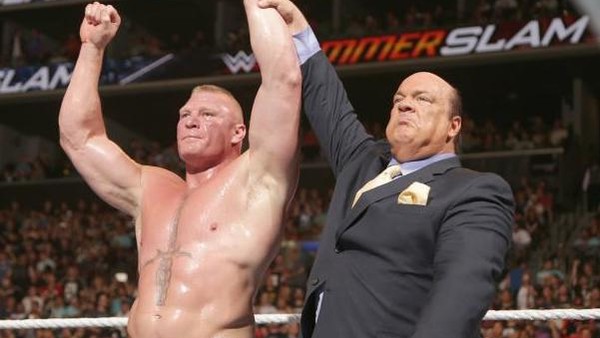 Coming off the back of SummerSlam 2016, chances are you fall into one of two categories.

On the one hand we have the optimists. They're currently looking on the bright side and seeing that we finally got a decisive outcome in the AJ Styles versus John Cena feud, as well as a record-breaking victory for Finn Balor as he won the new Universal Championship just 27 days after debuting on Raw.
Then over on the other side of the equation we have their evil arch nemeses, the pessimists. Amidst complaining over their empty glasses, they're busy criticising the screwy finishes in the Tag Team title and main event matches, whilst also moaning about the fact that we were robbed of the Roman Reigns vs. Rusev clash that they probably didn't even want to see to begin with. Go figure.
Whichever camp you're sliding with; chances are you probably have plenty of questions regarding what to expect for the future. Luckily, this article's going to attempt to provide some answers, as we discuss ten potential new directions for the WWE in light of SummerSlam 2016.

10. Jeri-KO For Tag Team Gold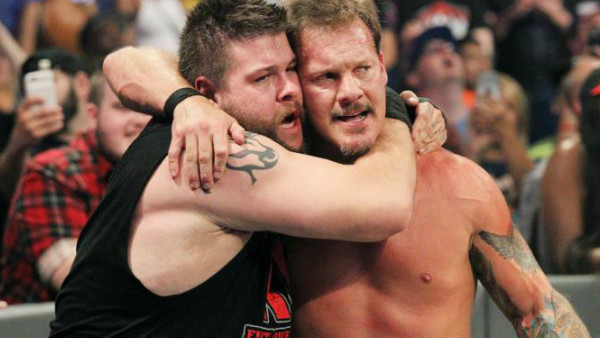 Having kicked off SummerSlam with a big win over hometown heroes Enzo & Cass, the future looks bright for Jeri-KO.

So bright, in fact, that it wouldn't at all be surprising to see these two in line for a title shot in the not too distant future. They can certainly claim to be ahead of Enzo & Cass in the pecking order at least. Luke Gallows & Karl Anderson may have something to say about it, but given the way Big E ploughed through them on Sunday evening, even if they're afforded a rematch for the belt I can't see them overcoming the New Day.
Most importantly, though, Jeri-KO would be fully deserving of such a spot. They've already demonstrated great chemistry on the mic together and at SummerSlam they proved to be a pretty mean team inside the ring as well. Plus, just imagine the promos between Jeri-KO and the New Day if a title challenge did result from this.
What initially looked like something of a throwaway pairing could easily evolve into one of the better tag teams in recent years, and the first step in that evolution could be a shot at the tag team titles.