10 NXT Divas' Future Prospects In WWE
Who could breakout as the next Paige?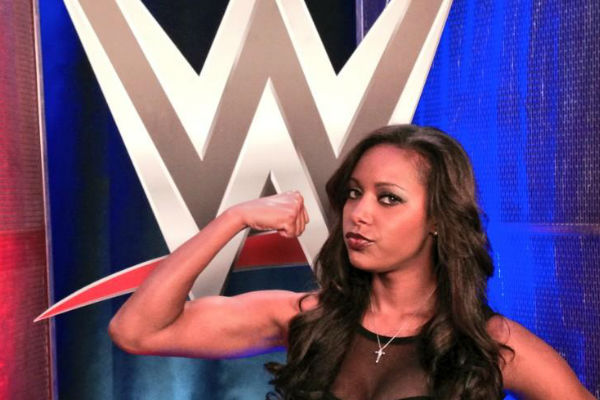 Without a shadow of a doubt, the best wrestling division in WWE at-present is not the always solid WWE tag team division. While great, they haven't had the company's most athletic in-ring match, and also have lacked as many unique characters and perpetually solid booking. The nod for WWE's best division overall in the company is a unique one, that being the NXT Women's Division. Over the past 18 months, the women wrestling in WWE's developmental territory have gone above and beyond the call of duty to establish the belt's excellence. As well, aside from in-ring wrestling, other women in the promotion in roles both large and small have excelled (and continue to excel). The best question to ask in pro wrestling these days isn't about which of your favorite independent male grapplers of the past decade are going to have the most WWE success. Rather, a much more intriguing question to consider is which of your favorite WWE NXT Divas are going to truly take their craft to the main roster and either meet or exceed the promise they've shown thus far in NXT. With ten women currently actively on television on a weekly basis in NXT, it makes for a neat list. It's a must read, and worth the time.
10. Jojo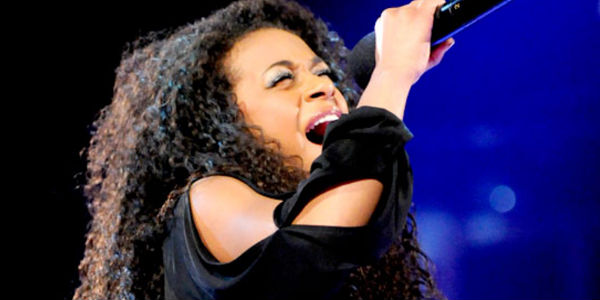 From
Total Divas
star to
Total Divas
castaway, there's as yet not any potential for WWE in-ring success that has been found for the diminutive rookie diva. However, in a manner similar to how David Otunga spends more time on daytime soap operas and in muscle magazines than taking bumps between the ropes, Jojo certainly could fill a similar role in WWE as she is currently an aspiring R & B vocalist. In the early 2000s, WWE had "Smackdown Records" and publishing arm "Stephanie Music" under the
WWE Music Group
, and past pushing the likes of Lilian Garcia, has done very little. However, with both Cameron and Naomi having musical aspirations, Jojo being gifted as a pop/soul singer could be a reason why she's still under contract and similar to the aforementioned Garcia, working as a ring announcer. When on
Total Divas
, she did appear slight of frame and psychologically fearful of the rigors of the ring, so this position may be a better fit.
Marcus K. Dowling
Besides having been an independent professional wrestling manager for a decade, Marcus Dowling is a Washington, DC-based writer who has contributed to a plethora of online and print magazines and newspapers writing about music and popular culture over the past 15 years.
See more from Marcus