10 NXT Wrestlers Who Will Never Make It To WWE's Main Roster
Not everyone from WWE's 'Developmental territory' will actually see RAW.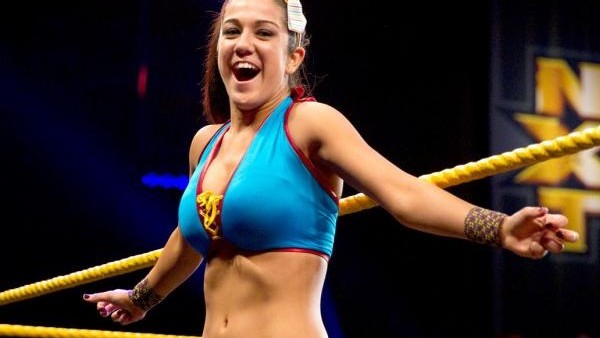 The perception of NXT has changed dramatically over the last few years. What was once considered nothing more than a third brand eventually became a lauded developmental show under HHH€™s guidance. That developmental territory has gone on to produce a slew of great stars, many of whom have debuted on the main roster and have started enjoying greater success on RAW and SmackDown. However, NXT€™s image has changed yet again; it has now become an established €˜third brand€™ that attracts certain segments of the WWE Universe who want an alternative to what Vince and company produce every week on RAW. Because of that, this whole €˜developmental system€™ idea has been thrown out the window, and the whole purpose of NXT as a €˜training ground€™ has transformed. The new reality is that, while NXT still does provide some degree of training and preparation for the main roster, NXT is its own show with its own stars. With plans to turn NXT into a touring brand of its own, there are many wrestlers whose hopes of reaching the main roster have been dashed. Some of the ten men and women discussed in the following pages will not reach RAW or SmackDown because they lack certain characteristics needed to survive in the cutthroat world run by Vince McMahon, while others have become such significant figures for NXT that letting them €˜graduate€™ to the main roster would be more damaging to NXT than it would be beneficial to the main shows.
Alexander Podgorski
Alexander Podgorski is a writer for WhatCulture that has been a fan of professional wrestling since he was 8 years old. He loves all kinds of wrestling, from WWE and sports entertainment, to puroresu in Japan. He holds a Bachelor of Arts degree from Queen's University in Political Studies and French, and a Master's Degree in Public Administration. He speaks English, French, Polish, a bit of German, and knows some odd words and phrases in half a dozen other languages.
See more from Alexander