10 PG-Era WWE Stars You Won't Recognise Now
Vladimir Kozlov, Adam Rose, Rosa Mendez, and other SHOCKING WWE transformations!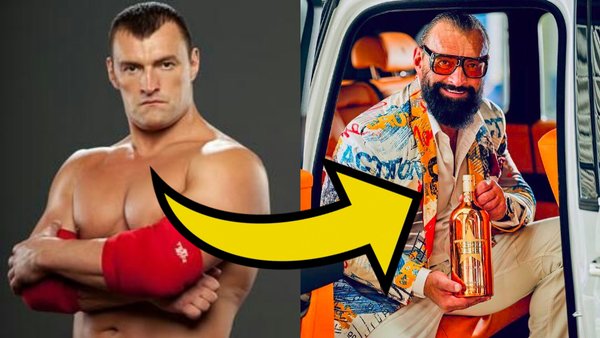 WWE's PG Era kickstarted when the company officially changed its certification in mid-2008. Blood, bad language and a fascination with all things sexy pretty much faded from the product. By 2009, WWE was a very different place to the one fans had lauded during the Attitude and Ruthless Aggression eras of before.
Suddenly, Vinnie Mac and company were playing to kids like it was the early-90s all over again.
PG put emphasis on new stars too - the aim was to hit the refresh button and create a roster stacked with vibrant wrestlers who would hopefully get over like the old guard did. Some, like CM Punk and Daniel Bryan, succeeded. Others, like Mason Ryan, Ezekiel Jackson and Vladimir Kozlov, did not.
That latter trio are included here, and you might not be able to believe what they look like in 2021. Times have changed for all of them. In most cases, the PG stars examined barely even resemble the same human beings fans remember.
Some are still wrestling, whilst others have left pro wrestling behind. All of them look really different to their WWE characters...
10. Mason Ryan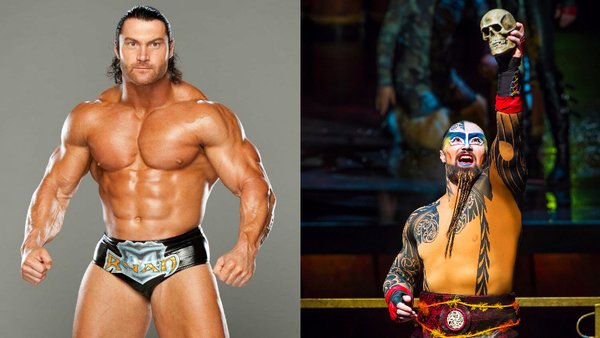 Mason Ryan was a musclebound beast that seemed set to become WWE's 'next Batista'. The big Welshman even looked like Dave, and it's easy to imagine Vince McMahon licking his chops when he clapped eyes on him. Things didn't exactly work out for Ryan though.
So, now he works as a circus act.
Leave your jokes at the door about WWE being one big circus anyway, because Mason is serious about his new career. Currently, he's the head archer in Cirque du Soleil's stage show Kà. Check him out on the right there - he's all done up like Kratos from God Of War.
Few, if any, WWE fans would be able to pick Ryan out of the crowd mid-Cirque du Soleil show and name him. The make-up is distracting, of course, but he barely even looks like the chiselled monster of old.