10 PG-Era WWE Stars You Won't Recognise Now
9. Jesse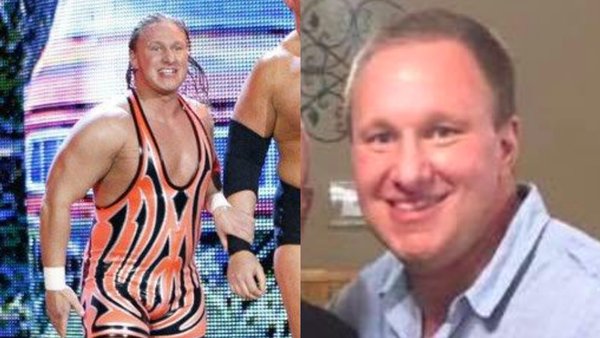 Biscuits and gravy!
That's all Jesse cared about in the good old days when he was working WWE's tag-team scene with Festus. Of course, his former tag partner has gone on to do his own thing (and change up his look significantly) as Luke Gallows. How about Jesse though?
Well, he... looks like the kind of dude who'd greet you at the hotel reception desk. That's not meant as a knock. It's just that Jesse doesn't look anything like a pro wrestler anymore. The real-life Ray Gordy (son of Terry) is still only 41 years old, but he's not in the business any longer, and it shows.
Gordy cut off his long hair and ditched singlets for dad jeans. His last WWE appearance was back at the 2016 Hall Of Fame ceremony; Ray accepted the induction on behalf of his late father.