10 Positives Heading Into WWE Clash Of Champions
New faces, interesting stories, and an admission of guilt from WWE...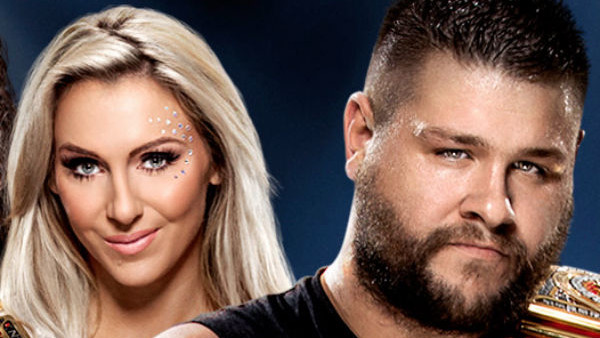 These pay-per-views are coming around thick and fast nowadays. Less than two weeks ago we saw SmackDown stage the return of Backlash, and just a fortnight before that was the dual-branded SummerSlam show. Add in the odd WWE Network Special, such as last week's Cruiserweight Classic Finale, and it makes for a pretty chock-a-block schedule.
Still, despite the hectic schedule, WWE or, more specifically, the Raw brand, have been able to build a pretty decent-looking card for the next instalment on our PPV calendar.
WWE Clash of Champions is the show in question, and it'll be hitting our televisions screens and respective devices this coming Sunday, Sep. 25. As the name would suggest, this is basically just the New Era's reboot of the earlier Night of the Champions concept, meaning there are title matches aplenty scheduled for the show.
That could be seen as a positive in itself, but there are a number of other reasons to be cheering heading into Clash of Champions this weekend and this list delves into some such examples.
10. Seth Rollins' Face Turn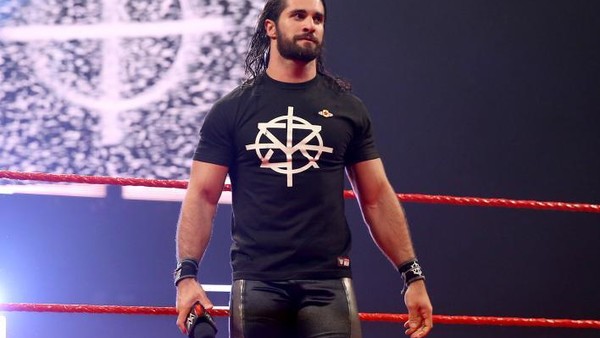 One of the biggest developments during the build to Clash of Champions has been Seth Rollins' eagerly-anticipated face turn.
Many had called for him to come back as a good guy when initially made his return back in May, but clearly the company had other plans. Or at least, they did until those plans were thrown out the window when Finn Balor succumbed to a shoulder injury, paving the way for Rollins to assume the vacant mantle of Monday Night Raw's top babyface.
Personally, I think this is a positive, even if does mean we could be robbed of that classic super villain cackle of his.
For one, it fills the void left by Balor, while it also sets up a mouth-watering meeting between Rollins and Kevin Owens. Plus, I feel like much of Rollins' moveset is better-suited to being a babyface, as we saw on Raw this week witch his diving crossbodies from the stage and cage.
There's also something of a knock-on effect in that it affords Roman Reigns some respite away from the top title, allowing the anti-Reigns brigade some time to cool off and hopefully realise that the guy really isn't as bad as they think he is.