10 Potential AEW Feuds For A Returning Kenny Omega
As Kenny Omega draws closer to a return, there are a number of opponents for 'The Cleaner' to face.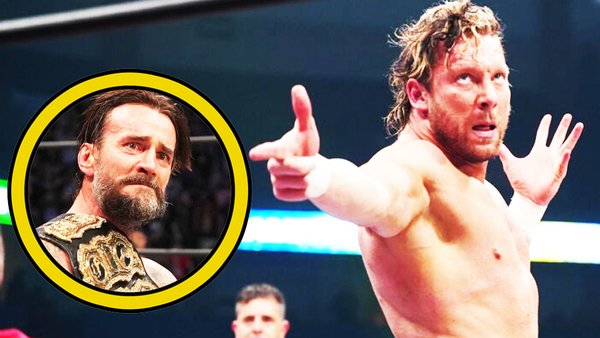 Kenny Omega is close to returning from a multitude of injuries that have kept him out of action for almost nine months. After losing the AEW World Championship at Full Gear 2021 to 'Hangman' Adam Page, Omega took some much-needed time away from wrestling to heal several injuries. Amongst the injuries were a torn shoulder, a hernia, knee issues, and vertigo which he had been competing with since 2018.
'The Cleaner's' comeback comes at a good time for AEW, as the company has had to deal with a swathe of superstars being out of action this year. Omega's absence as the leader of The Elite has also led to the stable being somewhat directionless in recent times.
Upon his return, the AEW Executive Vice President will be welcomed back at the top of the card to battle with foes both new and old. The 'Best Bout Machine' has plenty of opponents to face from within AEW and beyond that could offer potential feud of the year contenders.
Kenny Omega may be entering the latter stages of his career after so many injuries, but fans can expect the Canadian to add to his rich legacy when he finally returns.
10. PAC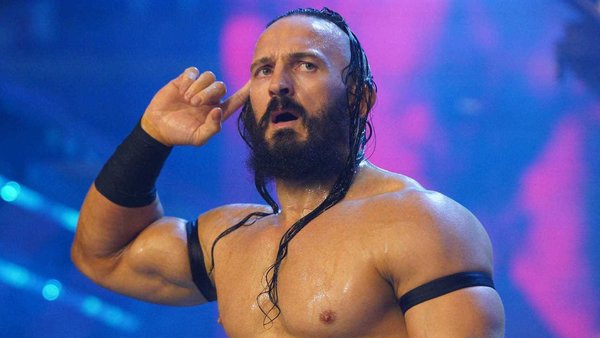 One of the earliest feuds that AEW promoted was the futuristic clash of styles between Kenny Omega and 'The Bastard' PAC. Their trilogy of singles matches over the first year of AEW's existence established both as main event concerns in the promotion. The pair first fought at All Out 2019, where PAC surprisingly defeated Omega by referee decision after making the EVP pass out.
Another match followed on Dynamite to even the score for Kenny, which set up an Iron Man rubber match that still stands as one of the best matches in the show's history. 'The Cleaner' came out on top in the trilogy, but also faced PAC in an excellent Three Way match that involved Orange Cassidy for the AEW World Championship.
The chemistry is so evident between the rivals that another match is almost certain to happen. This is especially true considering that both men are perennial championship contenders, or in PAC's case a current All-Atlantic Champion. 'The Belt Collector' would surely love to add another AEW title to his resume, after already holding the world and tag accolades within the promotion.