10 Potential WWE Super ShowDown 2020 Opponents For Goldberg
Who's next?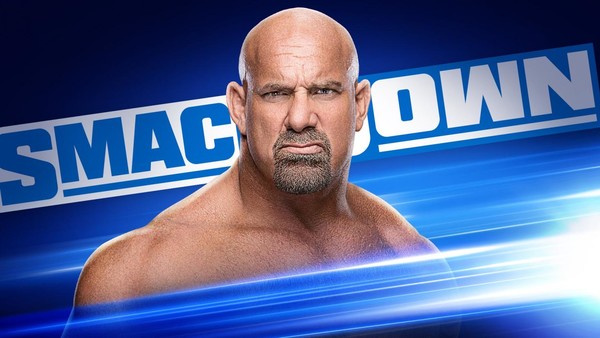 They bloody wouldn't, would they?
WWE couldn't bow to the pressures of pleasing Saudi Arabian royalty and book a rematch from WCW yesteryear between Bill Goldberg and Hulk f'n Hogan, could they? It'd be bonkers, but anything seems possible after Shawn Michaels (of all people) returned on another Saudi card few wanted in 2018.
No, Hogan stepping foot inside a WWE ring to take bumps and wrestle Goldberg is a step too far. It's the kind of thing that's best-kept for company hype about the next video game, and it has no place in 2020's reality. If not Hulk, then who? That's the question hanging over Super ShowDown right now. Goldberg will work a match, and it better be a good 'un.
SummerSlam 2019's mauling of Dolph Ziggler eased some of the heartache big Bill carried around after his disastrous Jeddah nightmare with The Undertaker, and this will hopefully be another chapter of redemption for the still-physically imposing favourite.
Here's another question: Do WWE feed squash match fodder to Goldberg, or do they give someone a momentum-boosting win over the legend before WrestleMania 36?