10 Predictions For WWE Payback After Extreme Rules
What next for the WWE?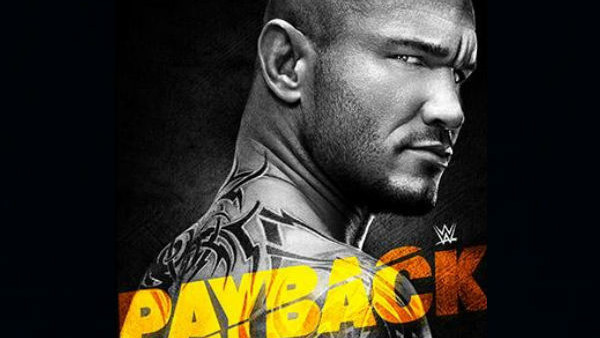 The chairs have been folded and put away, the splinters have been swept up and Seth Rollins has scampered back into his little hole to nibble on pine nuts and dream of lovely summer days. Extreme Rules is over for another year, WWE racking up a much better night than expected. The weapon-based highspots may have been relatively few and far between but each match was solid and well worked for the most part, the booking was simple and effective (weird main event finish aside) and all the wrestlers brought their A game. But that's all done with now. Extreme Rules is dead and there's only one direction in which to look, and that's forward. The next big event is fast approaching and WWE, having at least one too many PPVs a year, have given themselves a difficult schedule yet again. Creative have just under three weeks to build the card for Payback, which suggests that most, if not all, of the feuds from Extreme Rules will bleed over to the Baltimore-based PPV. With that in mind, here are 10 predictions for the WWE's next Sunday spectacular, based on the results of Extreme Rules and the post-PPV RAW, and what they suggest for the future.