10 Professional Athletes Vince McMahon Needs To Hire For WWE
They'd put the "sports" back in sports entertainment.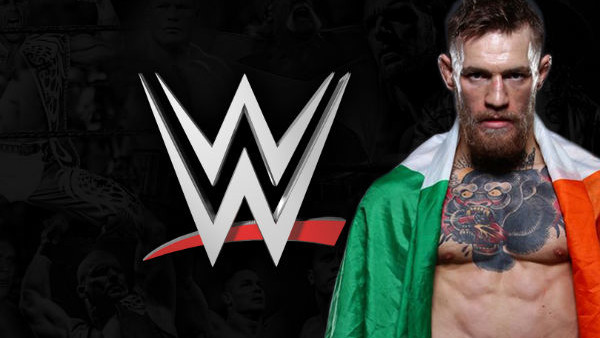 The history of professional athletes in wrestling is, as with all celebrity appearances in the industry, pretty hit-and-miss. Occasionally, the addition of an outside sports star brings added exposure to the wrestling business while adding a sliver of merit to the overall product.
Other times...it's Steve "Mongo" McMichael.
But just for today, let's disregard the Lawrence Taylors and Butterbeans in WWE's history and focus on the positive.
From William "The Refrigerator" Perry's solid performance at WrestleMania II to Mike Tyson's brief-but-magnificent run alongside D-Generation X, WWE has, from time to time, been able to wring the absolute best out of their athletes-turned-sports entertainers.
And despite some hiccups in their track record, it's still an exciting and potentially lucrative option for the company in 2016, provided they bring in the right people.
The key is in realising that Ken Shamrocks don't grow on trees. Not all pro athletes have that kind of long-lasting crossover potential. That's okay. In fact, using pro athletes in small doses - but hopefully for at least a solid month's work - allows you to conceal some shortcomings in the ring.
Here are ten options that would help expand the WWE's mass appeal without embarrassing the people who actually wrestle for a living.
10. Richard Sherman (NFL)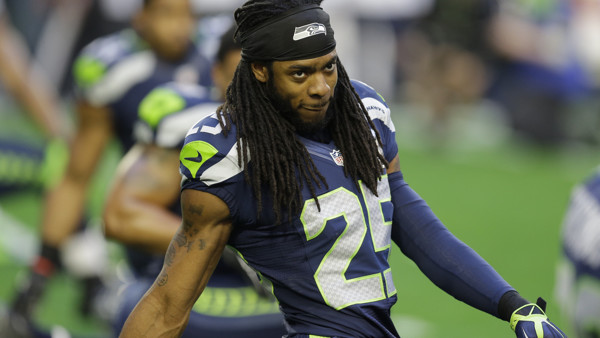 Not only does Richard Sherman belong to the widely-feared Legion of Boom - which almost certainly lifted its name from former tag team fan favourites Legion of Doom - but he dropped one of the greatest non-wrestler promos of all time after helping to dismantle the San Francisco 49ers in the 2014 NFC Championship game.
"I'M THE BEST ONE IN THE GAME! WHEN YOU TRY ME WITH A SORRY RECEIVER LIKE CRABTREE, THAT'S THE RESULT YOU GONNA GET! DON'T YOU EVER TALK ABOUT ME! DON'T YOU OPEN YOUR MOUTH ABOUT THE BEST OR I'M GONNA SHUT IT FOR YOU REAL QUICK!"
That's the kind of magic that Richard Sherman can bring to the WWE's backstage segments. That and a slight Whoopi Goldbergian aesthetic that would be easy for even someone like Roman Reigns to pick on.
Mic skills aside, Sherman is an incredibly speedy and agile cornerback who knows exactly where he needs to be at all times, which is a trait that would help his reaction times in the ring. Can't you see him leaping through the air to deliver a textbook lariat or Lou Thesz press?