10 Professional Athletes Vince McMahon Needs To Hire For WWE
9. Shabir Khan (National League)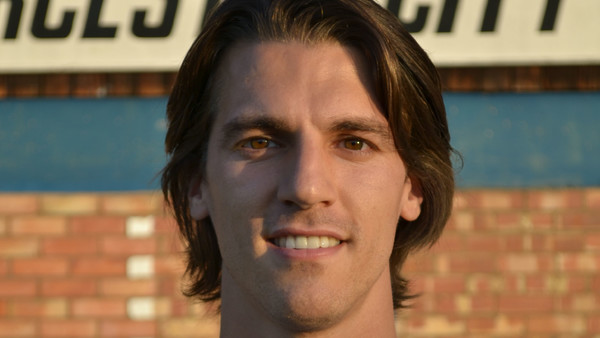 If you're currently asking "Who in the hell...?" then don't worry, you're probably (definitely) not alone. Shabir Khan plays in the sixth-tier Conference North and only shows up in the news when he picks up an opponent and hurls them to the ground.
Don't let those boyish good looks fool you, this guy is a legitimate badass. Early in 2015, Worcester City's Khan demonstrated, in one swift and brilliantly executed move, exactly why soccer is the greatest untapped source of potential guest stars for Vince McMahon.
In the final minutes of a match with Stockport, midfielder Charlie Russell was obviously displeased at being down by two goals late in the game and took it out on Khan with a pretty flagrant tackle. Khan immediately leapt back to his feet, getting all up in Russell's face.
As Russell started to turn away from the confrontation, Khan grabbed him and executed a picture-perfect belly-to-back suplex.
Khan is one of those under-the-radar players that could provide a mutually beneficial crossover into the wrestling world. And his entrance video would just be a constant loop of that majestic looking slam. It'd be stellar.