10 Quick Fixes For WWE's Women's Division In 2020
Evolution, not revolution...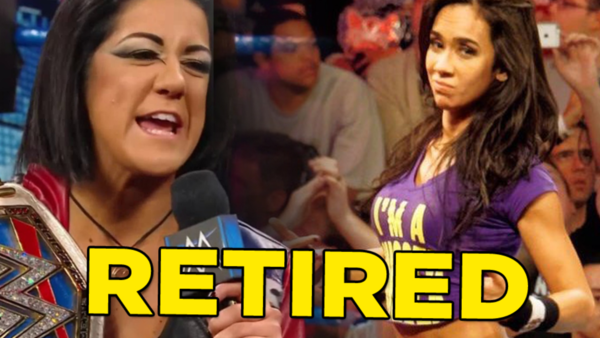 The Raw and SmackDown women's divisions are not currently in the best of health.
Becky Lynch and Asuka's Royal Rumble programme is intriguing at worst and excellent at best. 'The Man' can't beat the 'Empress Of Tomorrow' and has offered to wager her belt to prove to herself she can get it done. But where next for either of them after the fact? Underneath those two, the most profiled females on Raw have been Lana and Liv Morgan, and the toxicity spewing from their recent creative belongs nowhere near the belt that headlined WrestleMania less than 12 months ago.
On SmackDown, Bayley and Sasha Banks are top heels fending off Lacey Evans and, bizarrely, Dana Brooke. There'll be a title match forthcoming at some point, but it lacks a spark the former 'Hugger' herself has since she first put an axe through those tube men and her own hair.
Passable, both, but far from acceptable. Some would argue this is "enough", and immune from requiring fixes, but then a division in no need of repairs wouldn't find three quarters of its roster left out by angles unless they involve challenging the Champion or interacting with men.
Many of the potential rapidfire solutions featured those already being pushed, but then accumulation only comes from speculation, and old stars are always needed to make new...
10. Ronda Rousey Returns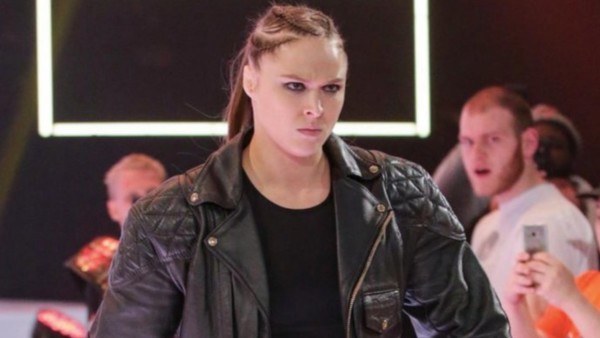 A big ask, or the natural order of things eventually?
'The Baddest Woman' on the planet took an "impregnation vacation" after one of the best rookie years in company history ended in her maiden defeat to Becky Lynch and, much like how things went for her after her very first UFC loss, hasn't been seen near WWE since.
A comeback before WrestleMania 36 offers a host of new opportunities to add some life to a listless league - there's a singles with match with Lynch still on the table, not to mention relatively brand new battles with heels Sasha Banks and Bayley, or a unit/fight-to-the-death with MMA Horsewomen crony Shayna Baszler. And that's only looking at the very top of each division.
Such was the transparency of her initial departure after last year's 'Show Of Shows', it's hard to gauge exactly where Rousey's interest levels are in WWE until she either announces that she's pregnant or makes a formal return to the ring as a surprise Royal Rumble pick. Most wrestling fans, quietly, are hoping she selects the latter.
With Ronda around, it'd also allow for...