10 Quick Fixes For WWE's Women's Division In 2020
9. Begin The Horsewomen Build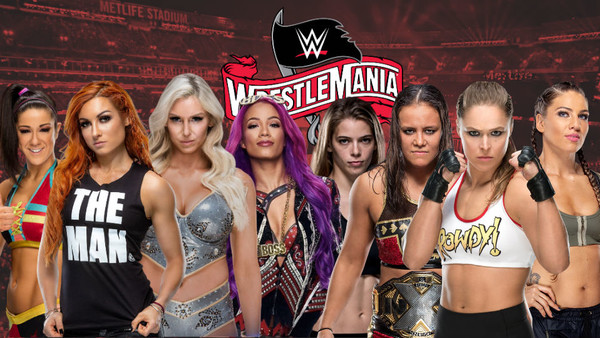 Admittedly not the most original take, not least with the WWE quartet's heel/babyface alignments currently all over the shop, but the company could effectively pluck the reason for this match out of thin air if the idea finally took their fancy.
The drama is easy to force through - the four established company names could find their turf invaded and turned over by 'The Baddest Woman On The Planet' and her NXT associates.
Shayna Baszler's legendary Women's Title reign may have recently come to an end on the black-and-gold brand, but her dominance was supported by the typically passable (and occasionally excellent) interference from Marina Shafir and Jessamyn Duke, with both improving alongside the 'Queen Of Spades' during her time atop Wednesday Nights.
They're - at very least - good enough to get through a four-on-four match with the help of the five accomplished full-timers and one of the best ever crossover performers. And if all of them don't come together at the same time, at least save a space for one of the latest "can't-miss" prospects to emerge from Full Sail University...