10 Quick Fixes To Save NXT
Orlando Magic.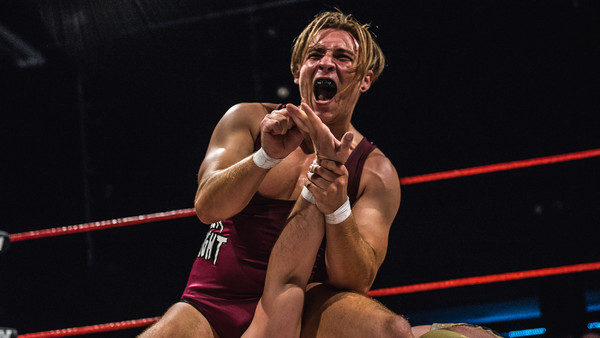 Heading into NXT TakeOver: San Antonio, it's impossible to ignore the despondency around the card and the brand in general, as WWE's former crown jewel struggles to find its sparkle in the aftermath of a damaging 2016.
Despite the masking agents of four absorbing TakeOver specials last year, the weekly product began to stutter in the wake of the Brand Extension on the Main Roster, which burgled the bulk of the upper and midcard.
Leaving a huge gulf between Samoa Joe, Shinsuke Nakamura and virtually everybody else, the brand was forced back into its developmental box, but with the added pressure of needing to provide some of the highest quality wrestling in the industry thanks to several years of weighty expectations from fans.
So outside of a scorched earth rebuilding of the brand, what could NXT do right now to ensure a red hot build-up for their next supershow on Wrestlemania weekend?
Here are ten of the quickest fixes for the ailing outfit.
10. Goodbye Shinsuke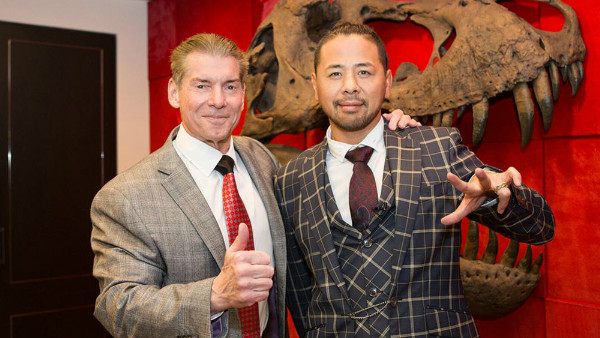 With change has to come actual change, and it's with regret that NXT simply has to say goodbye to 'The King of Strong Style'.
Not least because Shinsuke Nakamura urgently belongs on WWE's main roster, but also due to an emerging problem of Triple H's 'super-indie' model once the well of available talent starts to run dry.
The incredible glow of Nakamura's star shines too brightly on an already-dimmed NXT roster, and when positioned anywhere near the current NXT Champion, most competitors (other than TakeOver opponent Bobby Roode and arguably Tye Dillinger) look utterly dwarfed by his presence.
Furthermore, if Nakamura beats Roode at Sunday's special event, it weakens the 'Glorious' one to such an extent that even he may not be able to avoid burning in the light of 'The King'.
Shinsuke can go out on his back, immediately establishing Roode as the new doyen of NXT, and waltz right into the Royal Rumble the next day, or Monday Night Raw the night after.
It's a mutually beneficial move at this time of year as well, priming Nakamura for a blockbuster Wrestlemania encounter and freeing NXT of his immense shadow in time for their own Orlando TakeOver special on the same weekend.