10 Reasons Money In The Bank Was WWE's Best Show Of The Year
WrestleMania 32 had nothing on this masterpiece.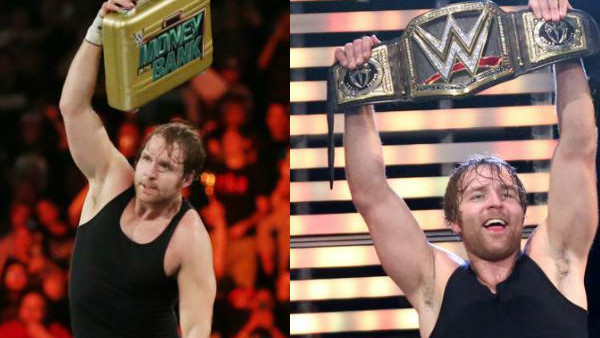 It's hard to decide where to be begin when summarising the incredible show that was WWE Money in the Bank, such was its quality. Undoubtedly WWE's greatest show of 2016 thus far, it's difficult to recall an event that was as fulfilling from top to bottom as this.
On the brink of the brand extension that will begin in July, Money in the Bank was a high-stakes pay-per-view that could go one of two ways: the same old product we've succumb to for the majority of 16 years, or a changing of the guard.
If the pressure on WWE to deliver wasn't great enough, fans had the option of switching over to Game 7 of the NBA Finals or the highly-anticipated episode of Game of Thrones - and people say the Monday Night War was competitive...
Needless to say, WWE had to be on top of its game. Thankfully, for the sake of those who chose to stick with MITB, we were treated to a classic show that truly signalled the beginning of a new era.
These are 10 reasons why WWE Money in the Bank 2016 was by far the company's best of 2016 so far.
10. Every Match Had A Purpose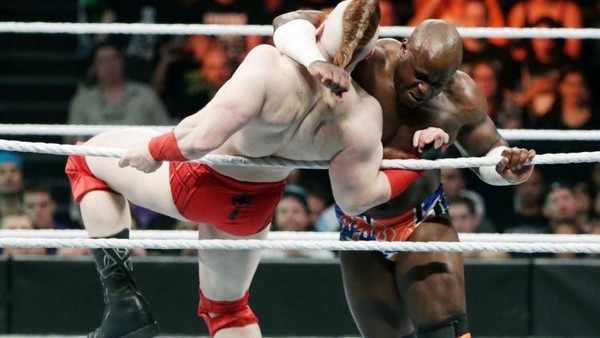 WWE has rightfully received plenty of praise for the show it put together, but arguably the greatest triumph was that every match had a purpose. That's no easy feat when dealing with a rather cluttered event that featured eight matches on the main show (not including Ambrose's cash-in).
Although there were three matches that clearly stood out going into Money in the Bank, four of the five additional matches advertised for the show were considered filler. One of the many pleasant surprises of the night was that every single match was not only enjoyable, they were all booked with purpose.
It's not often you get to say this about a WWE event, but stepping away from the TV at any stage during the three-hour show would have resulting in missing something important.
There wasn't a single throwaway contest in the bunch, an incredible impressive achievement.