10 Reasons Roman Reigns Vs Brock Lesnar Will Suck At WrestleMania 31
9. What If Roman Reigns Loses?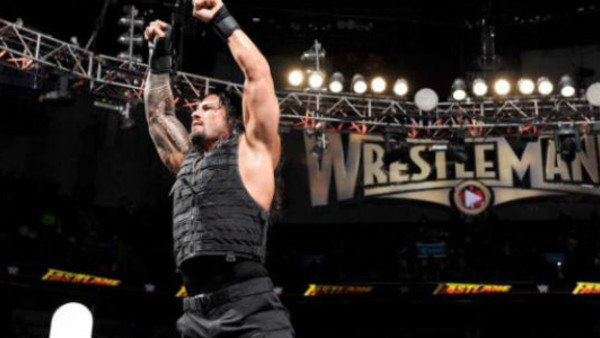 Have we all considered the idea of Roman Reigns getting F5'ed three times and being pinned like The Undertaker last year? Let's take the time to consider this as an option. Unfortunate, right? Yeah, nobody really quite knows yet if Brock Lesnar is re-signing with WWE. However, if he does, he's the most intriguing WWE Champion in over a decade since well...he was last the WWE Champion in the sense that there's nobody in their right mind who thinks that there's anyone who can credibly defeat him fair and square...even Roman Reigns. Brock brings an air of freakishness, fear and legit wrestling talent to the title in a way that no other pro wrestling world champion has ever done. The man who defeats Brock Lesnar should be someone like Daniel Bryan. Is Bryan's neck up to the task of what an in-ring performance with Lesnar entails? Probably not. Is there anyone out there who could beat Brock Lesnar? Maybe Bray Wyatt. But he's gotta kill The Undertaker and say, win the 2016 Royal Rumble to do all of that. Both of these goals are possible.