10 Reasons WWE Fans Are Sick Of John Cena
Is he the most hated WWE Champion of all time?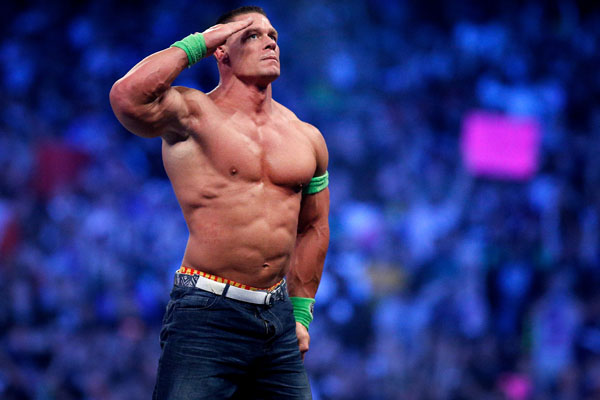 Jonathan Bachman/AP/Press Association ImagesJohn Cena. He is WWE's number one guy, the top Superstar in the company. As the 15 time WWE World champion, he is one of the most decorated talents in the industry and at age 37, he still has some quality time ahead of him. He is a humanitarian, as he devotes much of his time to working with charities; he is the most requested celebrity in the history of the Make-a-Wish Foundation. He has a lot of respect for the business and he pays homage to the veterans that came before him like Hulk Hogan and Dusty Rhodes. He is loyal to his friends and to the fans that support him. He is a hard nosed hero that never backs down and never gives up; he is all man all the time. John Cena is everything that Vince McMahon wants in his top guy. John is Mr. WWE. And fans absolutely hate him for it. John will always have the distinction of being the most hated babyface not only in WWE history but perhaps in professional wrestling history. No one invites more debates and no one elicits more heat than he does. Despite what Cena does or how hard he works, he will likely always be not only hated but despised by a great number of the WWE faithful. So why is that? Why does John continue to incur the wrath of WWE fans all around the world? What is causing the tremendous amount of heat he receives on a daily basis? Why are fans sick of John Cena? There seems to be a million reasons why. But here's only 10 of them.