10 Reasons WWE Raw Will Never Be The Same Again
9. Content-ment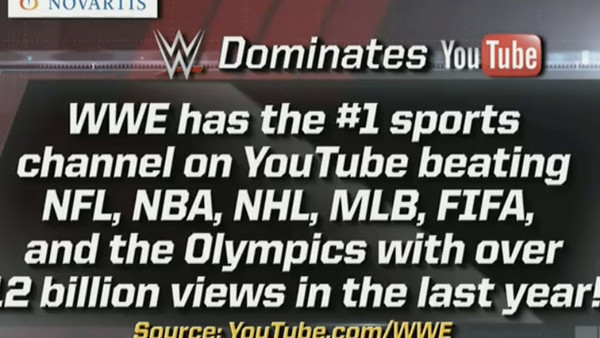 WWE Monday Night Raw is a television show that doesn't function as a television show.
The company's YouTube channel is enormously popular and much of it is because the shortened match and promo highlights are substantially easier to digest than the show itself. Often, it feels as though this scenario is all by design; that the organisation will gladly accept a staggered drop in traditional viewers as long as they can pump up their views and clicks on the socials.
Hopefully, this reflects an era that's becoming passé (per multiple reports, USA Network haven't been best pleased with the various failings of NXT in the last) with television rights deals now the undisputed kingmakers in all forms of live sports and entertainment.
In 2021 - and especially on Monday Night Raw - WWE's output exists to be something loosely resembling what it once looked like. Just enough to keep people on the hook, but evidently not enough to drive their genuine emotional investment over the longer term. Content about wrestling, not wrestling content itself.
Only if ratings return to being the top priority at the expense of everything else will it ever be a product again.