10 Recent Wrestling Gimmicks That Already Look Done For
These superstars look like they might need to go back to the drawing board.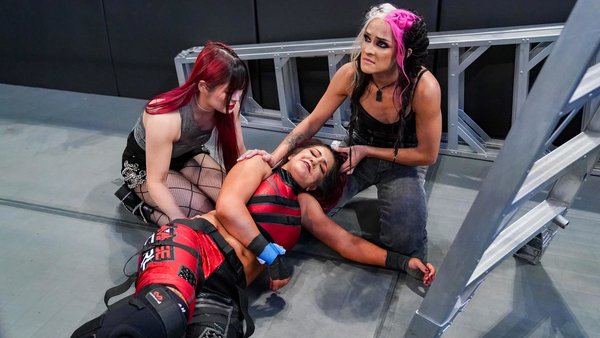 A change of gimmick can breath new life into an act.
Look at Chris Jericho. When he became the first AEW Champion, a lot of people were saying he was an old, over-the-hill wrestler and the burgeoning company should have plumped for one of the newer stars as its inaugural World Champ. Jericho responded by becoming 'Le Champion' and went on arguably the best run of his career. His transition since from a bland face into 'The Wizard' has once again re-energised a character who constantly changes things up for the better.
When things get stale, a change can be a good thing. Remember how it felt like WWE had fumbled Daniel Bryan's incredible return but then course corrected with the amazing 'New Daniel Bryan'? Or how The New Day were irritating gospel men, so transformed into the charismatic trio they are today?
Then you have Roman Reigns, whose switch from Big Dog to Tribal Chief has created a megastar.
With any change, you need to have a clear direction and plan in place, and when it becomes clear there isn't one, things can very quickly spiral into irrelevancy. If you don't get off to a good start, or you don't quite stick the landing, then it can be over before it starts.
Unfortunately, for the names on this list, it feels like that descent has already begun.
10. Hit Row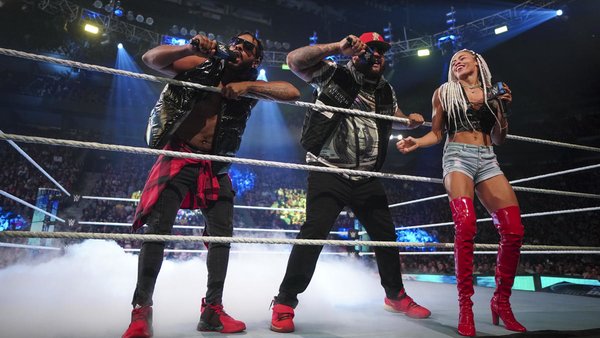 Of all the returns since Triple H took control, and there have been many, the one that raised the most eyebrows was the return of Hit Row.
It's good to see people getting a shot at the big time, and mixing things up should be encouraged, especially on a roster that has felt stale since the mass releases over the past few years. But there are a couple of things that are working against Hit Row, and they are both big factors as to why the crowd interest has already seemingly cooled.
Firstly, their initial stay on the main roster was, to quote the late, great Randy Savage, "a cup of coffee in the big time". They were gone before they got started, so unless you watched NXT during the dying embers of the black and gold era, which evidently people didn't, Hit Row weren't much of a concern.
Secondly, whilst the group certainly have charisma and bucket loads of confidence, the act isn't the most explosive in the ring. And lastly, these three were primarily background noise to the real star of the faction, Swerve Scott, who has since found success as one of the most interesting heels in All Elite Wrestling.
Without their frontman, Hit Row feels like an incomplete act, and after a few not so impressive in-ring outings and that awful rap segment, it's hard to see them as genuine threats to the Usos. In fact, it's hard to see much for them going forward.