10 Recent Wrestling Moments That Shook The World
All-time classics, real-life shocks, and the rest of the moments that shook the world recently.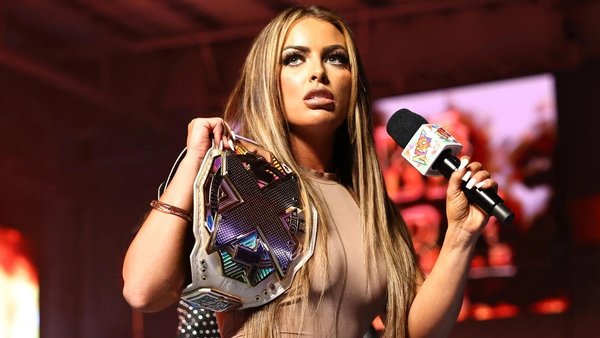 The world of wrestling isn't exactly known for being a quiet one, it must be said.
But even by this business' standards, the last few months and weeks have been particularly shocking for a whole host of reasons, with some unfortunately being more heartbreaking than others.
Thankfully, for every genuinely tragic moment of real-life pain or controversy, there has been the odd flicker of positive surprise sprinkled around the industry in the form of legitimate all-time classic in-ring showcases and angles, too.
Yet, whether they were classed as unquestionable moments of joy or devastating sources of sadness, each and every one of the following events all have one thing in common: they left pretty much the entire wrestling world utterly shook.
And judging from 2022 alone, it's safe to assume that a great many more landscape-shifting events will continue to arrive on the wrestling scene in the coming months. So, let's just keep our fingers crossed that the worst is already behind us, and every other shock to tumble out of this next year or so falls into the "positive" category of planet-shaking occurrence.
10. Omega And Ospreay Put On An Absolute Classic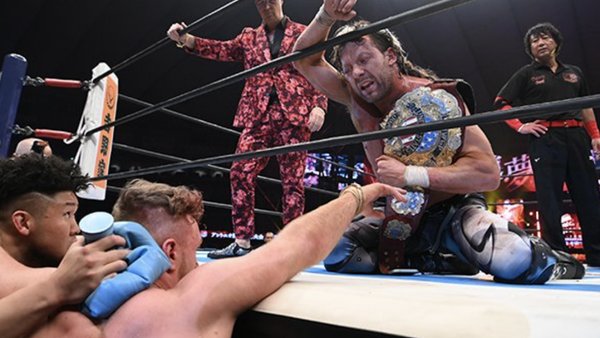 Was it ever really in any doubt?
When you opt to throw either Kenny Omega or Will Ospreay onto the NJPW Wrestle Kingdom stage, incredible things typically tend to go down.
Throwing them both into the middle of the squared-circle with the IWGP United States Heavyweight Championship on the line? You were asking for magic. And magic is precisely what you got.
Technically outstanding, absolutely brutal on occasion, and an all-round physical storytelling masterclass; it all went down inside of the Tokyo Dome on January 4. And it lead to just about every fan on the planet being forced to take time out of their day to immerse themselves in the 34-minute Night 1 instant classic.
And the best part? According to Dave Meltzer of the Wrestling Observer, the pair were actually holding back during what ultimately went on to become a 6.25-star masterpiece!
So, if you thought your mind had been blown and the game had already been entirely changed once again by The Cleaner and the United Empire leader during this Wrestle Kingdom 17 encounter, prepare yourself for one hell of a rematch at some point down the road...