10 Rivalries That Will Define WWE In 2021
WWE 2021 is shaping up to be a hell of a year.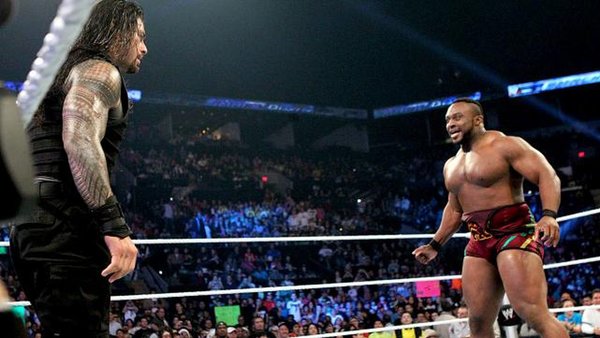 2020 was an exceptional year for rivalries.
Jey Uso and Roman Reigns put on one of the most emotional storylines in modern wrestling together; Edge and Randy Orton massacred each other over months of heated hatred; Sasha Banks and Bayley had the main roster rivalry that their work in NXT proved they could have. Despite the global circumstances, WWE has been capable of writing feuds that bring out the best of their performers, creating pairings that have invigorated weekly programming significantly.

Since 2020's proof that good rivalries can be achieved in spite of the pandemic, 2021 should be even better in delivering legendary feuds. SmackDown is currently excelling with main event worthy programmes, there is potential throughout every Women's division in the company for some truly magnificent disputes and for the first time in a while, NXT has the ability to put on some of the most convincing feuds in modern wrestling.
There are so many natural storylines to pay off and dream matches that could be put on, if WWE capitalises on even half of them, 2021 has the potential to be a truly excellent year for the company.
Hopefully, we'll start seeing the pieces come together for many of these soon...

10. Roman Reigns Vs. Big E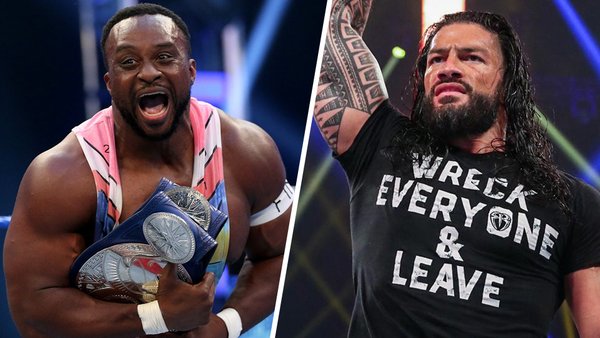 While the future feud between Big E and Roman Reigns seems like it won't be taking place at WrestleMania 37 due to Big E's recent Intercontinental Championship victory, it seems inevitable to erupt later in the year if Roman continues holding the Universal Championship.
The singles run for Big E has been acclaimed by most fans, with audiences desperate to see him reach the potential as a singles star that everyone knows he's capable of. He's intensely charismatic, freakishly strong and has proven his skills as a worker over years of crafting scintillating tag team matches. While he might not beat Roman Reigns for the Universal Championship, pairing him with the Tribal Chief would fully elevate him to the main event and would lead to some excellent wrestling.
While there isn't much history between the two, both men are incredible wrestlers and work brilliantly with men around their size. The two would put on wars together, freakish hoss fights with mesmerising storytelling.
Since Roman is currently doing the best work of his career as WWE's top champion, there's no way that this feud wouldn't be a smash success.