10 Roster Trades WWE MUST Make In 2021
Rhea Ripley from NXT to Raw? Let's do it, WWE...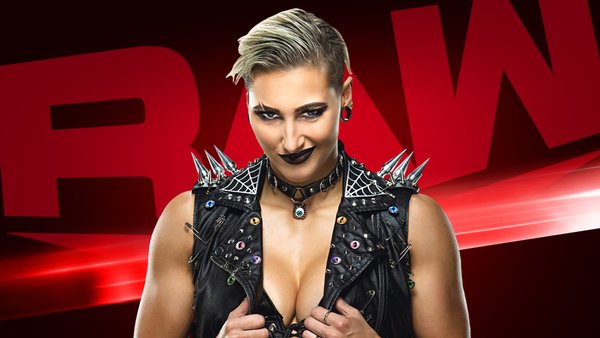 WWE's brand split has been all over the place for several years now. With men like AJ Styles switching over between Raw and SmackDown every few months and the rise of NXT as its own brand, the rigid structure of WWE's three indistinct rosters has become increasingly less concrete. It's often hard to remember who's on which show, particularly with the absence of a touring schedule due to the ongoing global health crsis.
And yet, even with the brand split's shortcomings, there are still clear examples of people who are working on the wrong show. Whether that's because of a major rivalry, poor booking, or just the need for a new environment, WWE is filled with wrestlers being booked somewhere that no longer fits their needs and potential.
Most of these workers will be fine if they stay around on their current shows, as they are all supernaturally talented and committed wrestlers that can make the best of any situation. However, for their ideal success, the shows' qualities themselves and for the potentially mesmerising matches they could put on, these are the places that they must go...
10. Rhea Ripley To Raw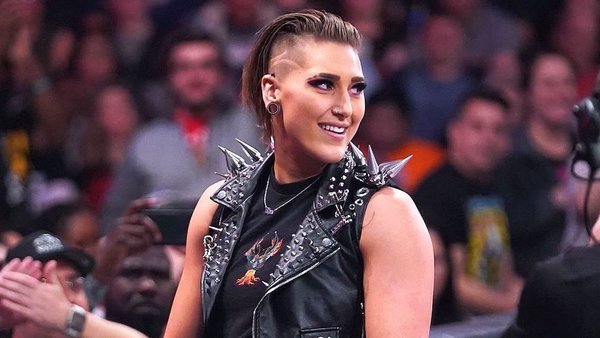 What does Rhea Ripley have left to do in NXT? She did really great work in 2020, embarking on a solid defence of her NXT Women's Championship against Bianca Belair, dropping the belt in a controversial yet excellent match with Charlotte Flair at WrestleMania, putting on a masterful steel cage match with Mercedes Martinez, and having an unflinchingly brutal championship match against Io Shirai on television.
Now, 'The Nightmare' is out of things to do.
Ripley is clearly an immensely talented wrestler that's over, as the reaction to her from Full Sail lead to her victory over Shayna Baszler in 2019, but she's not the main future of the brand's championship. Io Shirai is the ace and Ripley is a potential top star relegated to second place. Right now, she belongs on the main roster where she can win another women's championship to add to her collection.
Raw would pair her with Charlotte Flair who she has unfinished business and natural chemistry with, it would also give her an opportunity against Asuka which would be a guaranteed match of the night and would further elevate her stock if booked correctly. She belongs on Raw now.