10 Secret Conversations That Changed Wrestling History Forever
10. Cody & The Bucks Discuss Dave Meltzer's Words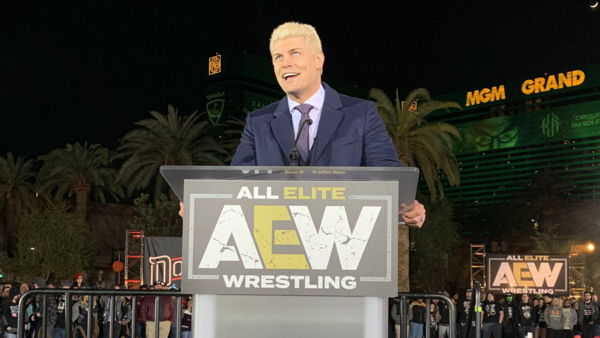 Wrestling Observer chief Dave Meltzer couldn't have known the flames he was fanning when he wrote in his newsletter that ROH would never shift 10,000 tickets for any of their shows. That, according to Cody Rhodes and The Young Bucks, got the friends (who all worked for the company) talking.
That led to the birth of AEW.
The threesome produced their own 'All In' event on 1 September 2018 first, of course, and the success of that made Meltzer eat his words. No, ROH hadn't shifted 10,000 briefs, but some of the group's top talents had, and that must've felt great. After that, Cody and The Bucks pondered more. That's when Tony Khan and family came into the picture.
Who knows if All Elite would even be a thing had Meltzer not fired out an accidental challenge to guys who were hungry to prove him wrong? There is a chance that Cody, The Bucks or a combo of indy workers might've tried running their own company, but shooting the sh*t about Dave's comments led to bigger things.