10 Shocking Revelations That Rocked WWE Storylines
"Kane is alive, Undertaker!"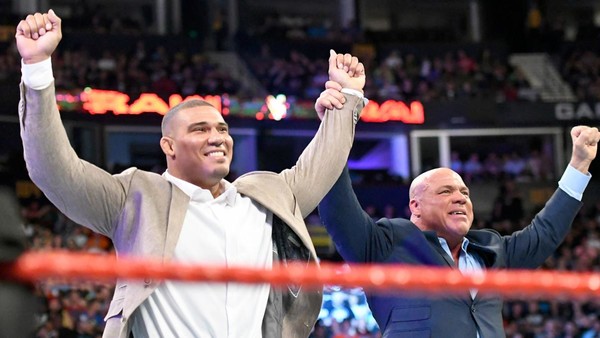 When Jason Jordan was revealed as Kurt Angle's big career-threatening secret on the July 17, 2017 episode of Raw, you could almost hear the air being sucked from the live crowd. Nobody really knew what to make of the announcement, largely because it came out of nowhere. This was proof that shocks aren't always well thought out.
The truth is, they don't have to be. WWE love shocking fans. It's a tried and tested method of storytelling that the company will always rely on, even if it's not a certainty to work in the long run. If those shocks, swerves and revelations have a huge impact on storylines, then that's all that matters to the creative team.
By changing the direction of past stories, the writers were looking to enhance something, whether that be a feud, character or perhaps even a pay-per-view buy rate.
If it rocked the boat or prolonged a story, then it was worth it just to get people talking...