10 Shortest WWE Intercontinental Title Reigns Of All Time
It's not so prestigious when you lose it the next day...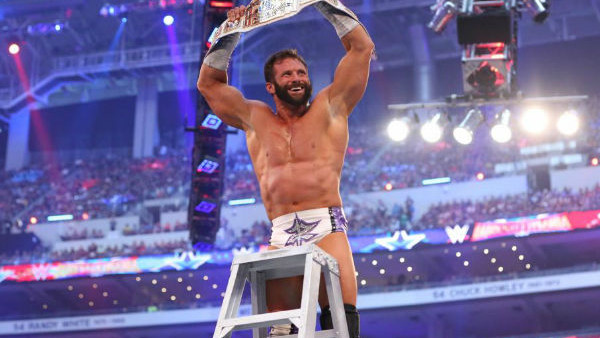 The Intercontinental Title has as rich a history as almost any other belt in wrestling - but unfortunately, it's also got some blemishes on that history. Once upon a time, it was seen as a belt that was the providence of WWE's best workers - men like Bret Hart, Tito Santana, and Randy Savage - and a stepping stone to the WWE World Championship. That changed in the late '90s as the belt began to switch hands more and more, and by the 2010s, it was doing more harm to wrestlers' careers than good - WWE seemed to see an Intercontinental Title reign as an excuse to job out the champion.
Thankfully, The Miz has done some incredible work building the title up over the last year. His matches have been stellar and his programs have been compelling - all in all, he's made the title feel really important again. Still, no matter what The Miz does, it's up to WWE to keep the belt meaningful. As we've seen so many times in the past, short reigns damage the title's credibility.
Don't believe me? Here are the 10 shortest Intercontinental Title reigns of all time:
Just a note: I'm omitting Triple H's third IC title reign, which occurred when he beat Kane at No Mercy 2002 to unify the title with the World Heavyweight Title. Even though that reign was only momentary, he never lost the belt, so it doesn't make sense to list it here.
10. Chris Jericho - 6 Days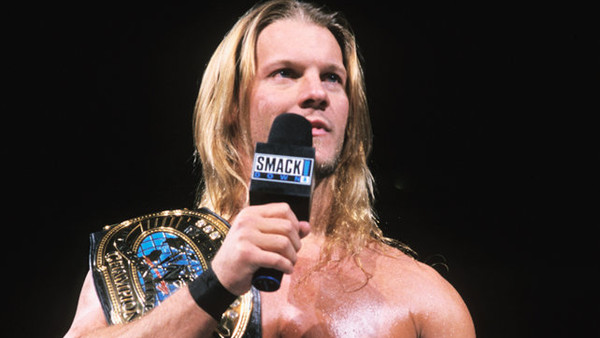 The year 2000 was simultaneously great and awful for the Intercontinental Championship. On the one hand, men like Chris Jericho, Chris Benoit, Kurt Angle, and Eddie Guerrero all held the title, but on the other, it traded hands more often than ever before.
The shortest reign of that year belonged to Chris Jericho, who upset newfound rival Benoit for the title on the episode of Smackdown that was taped on May 2 (but aired on May 4). Though Benoit managed to successfully retain the title in a match at Backlash, Y2J had "The Rabid Wolverine's" number on TV.
Unfortunately, the fact that Jericho was a main enemy of the McMahon-Helmsley Regime meant that the fix was in. On the May 8, 2000 episode of Raw, he was forced to defend the title three times. He managed to retain it over Kurt Angle and The Big Show, but in Raw's main event, he took on Benoit in a rematch... with Triple H as special guest referee. Benoit locked in the Crippler Crossface, and though Jericho didn't tap out, HHH called for the bell and a new champ was crowned.